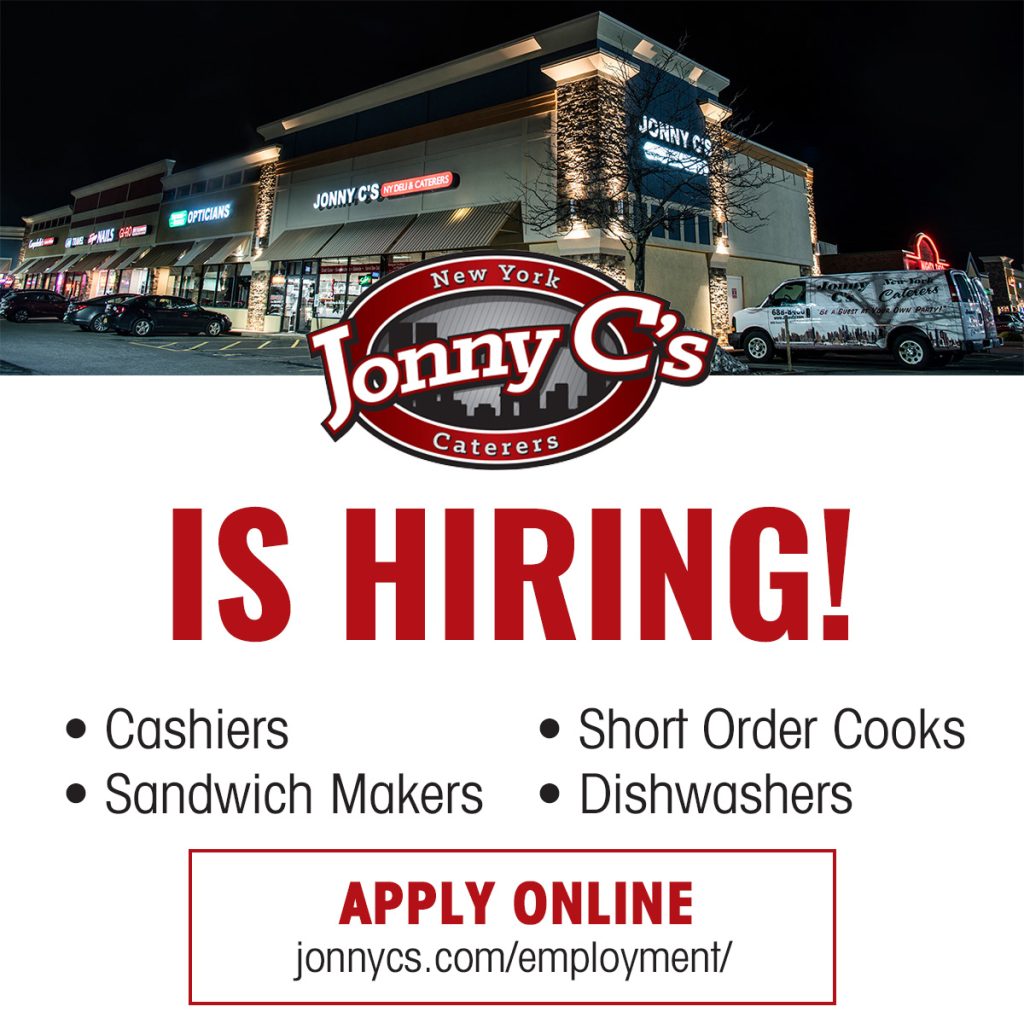 We Are Hiring!
Help us spread the word that we are CURRENTLY HIRING:
Cashiers
Sandwich Makers
Short Order Cooks
Dishwashers
Job highlights:
$15-$18/hour
Medical, Dental, Vision
On the Job Training
Employee Meals, Discounts, Tips
Welcome to Jonny C's!
Jonny C's NY Deli and Caterers is owned by Jon Cohen, a native of the New York City area who has owned and operated numerous delis and restaurants. Having been involved in the foodservice industry since the age of sixteen, he has incorporated many ideas and concepts into his Buffalo restaurants. Jonny C's NY Deli in East Amherst opened in November of 2006.
Jonny C's is located at 9350 Transit Road in East Amherst, New York right at the corner of Casey Road. It is a self-service deli featuring an eat-in dining room that is decorated with lots of New York City Nostalgia, with takeout being an available option as well. A wide variety of specialty meats and cold cuts are sold by the pound in addition to our extensive menu of delicious over-stuffed sandwiches, hot entrees, salads, side, and soups.
September 18th – September 24th Weekly Specials
---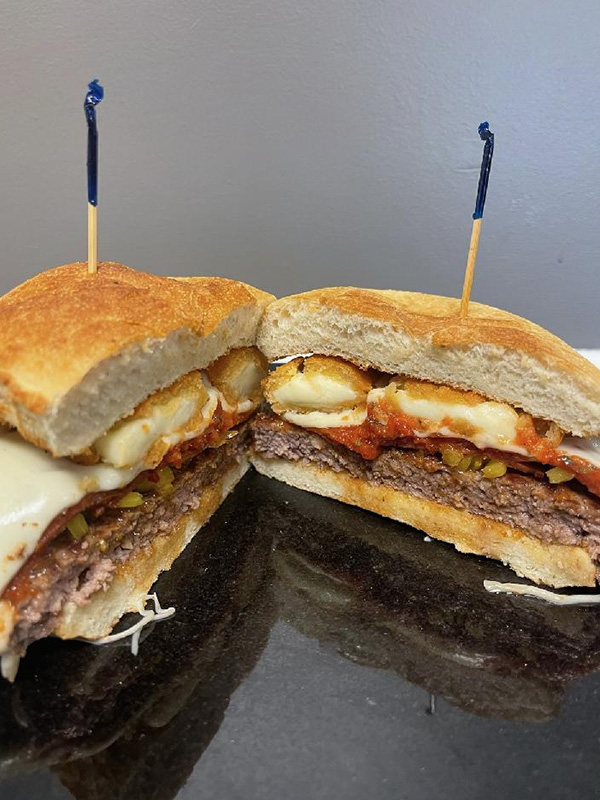 Burger of the Week:
Giovanni
Burger with Grilled Pepperoni, Marinara, Grilled Hot Peppers, Mozzarella Sticks, and Melted Mozzarella all served on a toasted Kaiser Roll.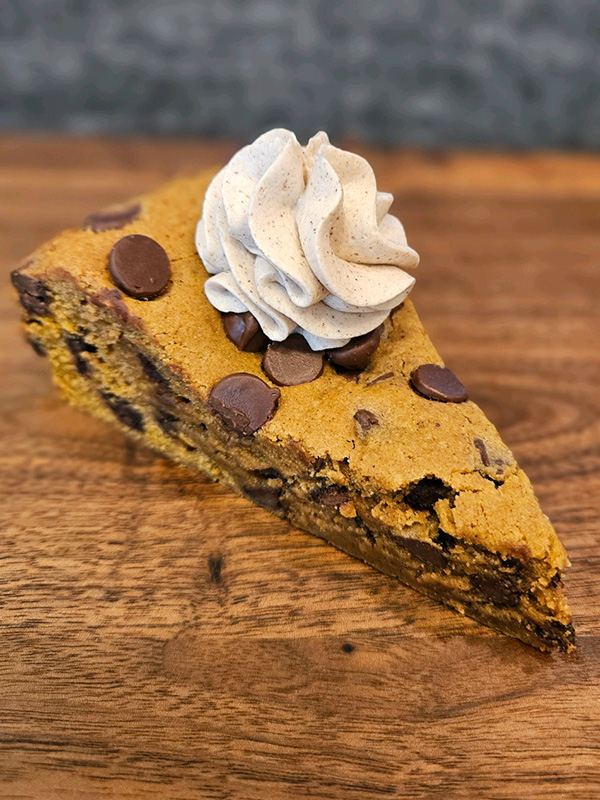 Sweet of the Week:
Pumpkin Chocolate Chip Cookie Cake
Chocolate chip cookie cake baked with pumpkin and warm fall spices. Topped with cinnamon buttercream.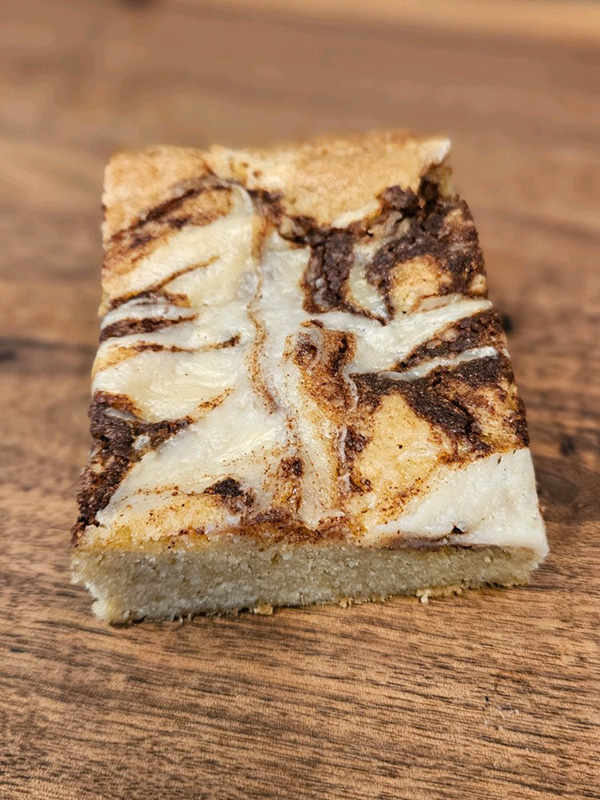 Sweet of the Week:
Cinnamon Roll Blondies
Soft browned butter blondie swirled with cinnamon sugar topping and cream cheese filling.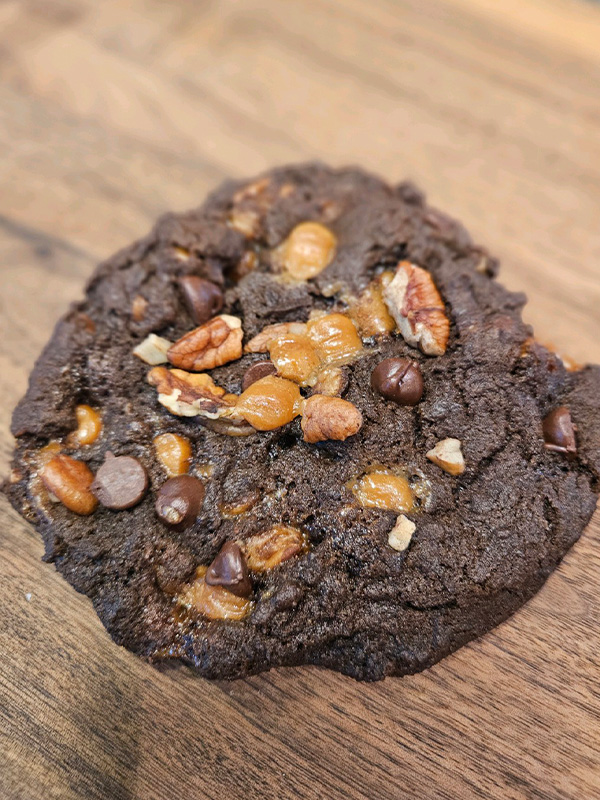 Counter Item of the Week:
Turtle Cookies
Soups of the Week:
Monday – Hearty Beef Vegetable
Tuesday – Bacon Mac and Cheese Soup
Wednesday – Stuffed Hot Pepper and Sausage
Thursday – Chicken Pot Pie
Friday – Seafood Bisque
Jonny C's: A Buffalo Catering Company
You Can Count On
---
Hosting an event? Give yourself peace of mind and worry about one less thing when you take advantage of Jonny C's premier catering services.
Jonny C's offers catering services on and off the premises.