Jonny C's NY Deli and Caterers
Buffalo might be the City of Good Neighbors but Western New York is an all-around great place to live. After all, it's not just the people we love, but the food too!
A deli is the perfect place to grab a bite to eat because all of our meats, subs, sandwiches, wraps, and more are prepared fresh and cooked to order. We understand how hectic your schedule can be and strive to always provide fast, reliable service.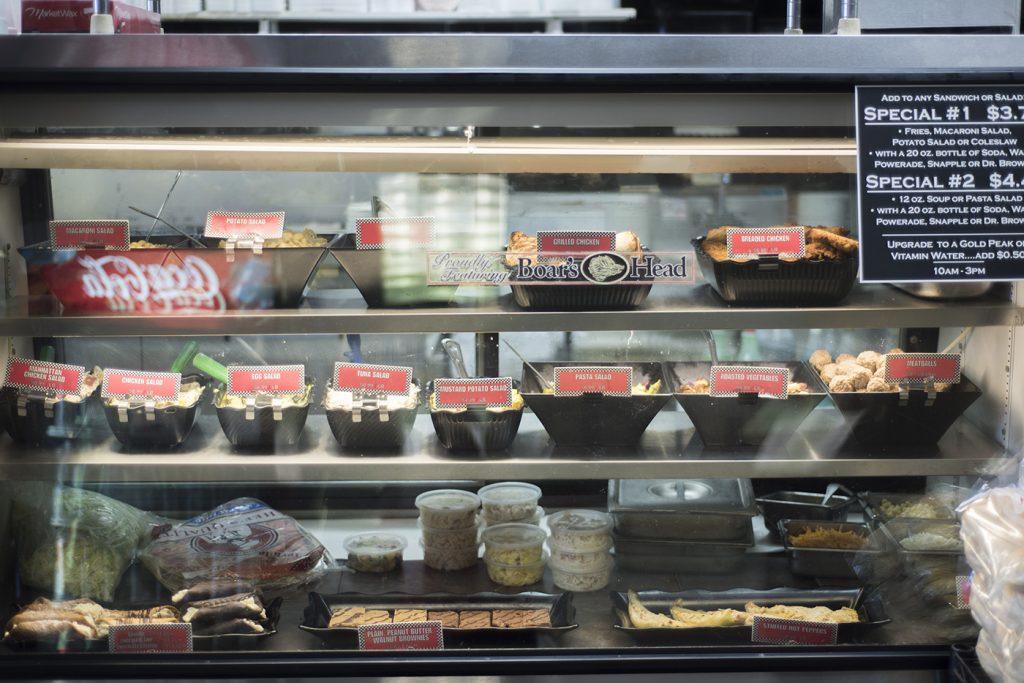 Display case.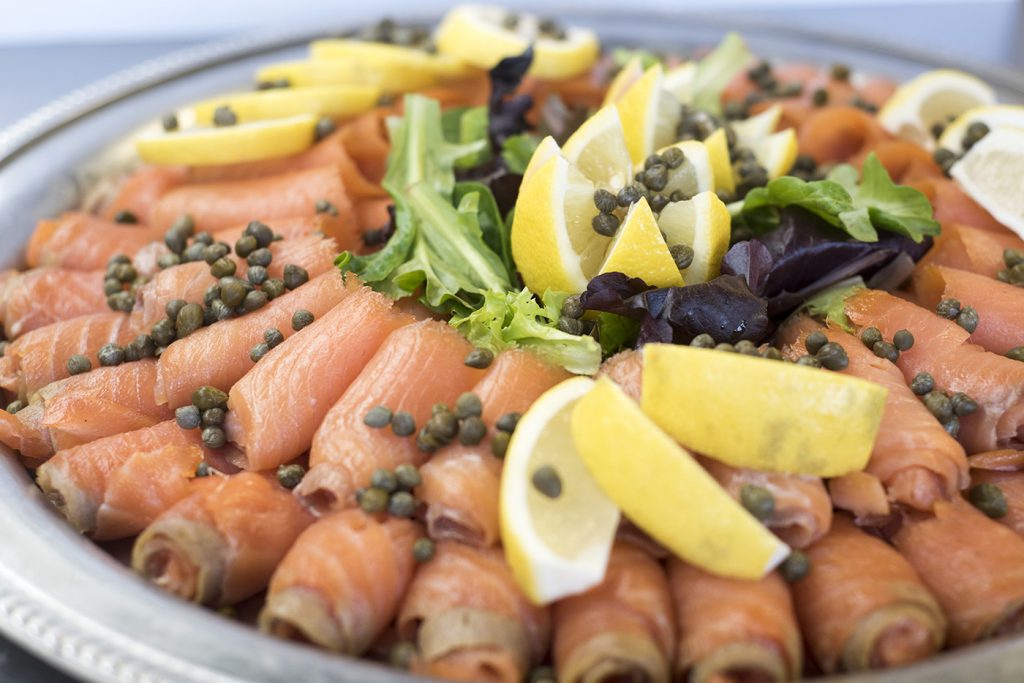 Jonny C's offer full service catering.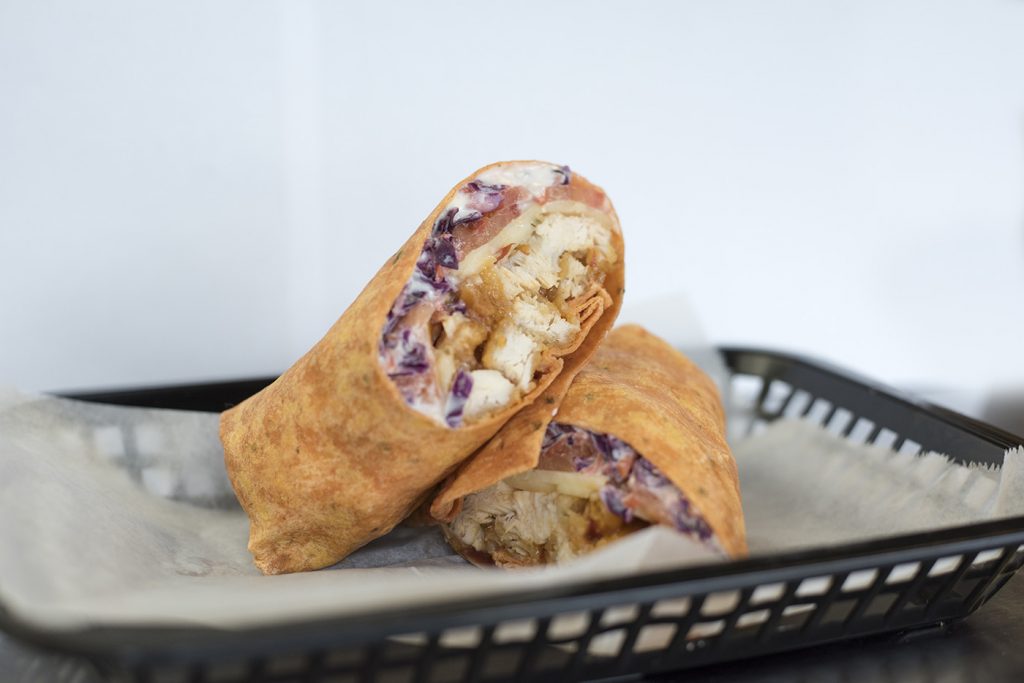 Mango Habanero on Jalapeño Wrap.
Customer Satisfaction Is Our Top Priority
At Jonny C's we are proud to provide not just a self-service deli for dining on-the-go but Buffalo catering services to the entire Western New York community. We are willing to travel anywhere from Rochester to Silver Creek and provide catering for any occasion!
Remember: the decor sets the mood but the food sets the tone. Ensure your party is one your guests will happily remember for years to come by providing delicious food and high-quality service.
A Premier Catering Company
When it comes to catering in Buffalo, we know there are plenty of companies to choose from. After all, Buffalo N.Y. is known for its amazing food. That's why we treat our customers like family, with customer satisfaction as our #1 goal (after serving the freshest, tastiest food of course). Trust us to deliver your food on-time, leaving you free to relax and be a guest at your own party.
---
View our Deli Menu or Catering Menu, or call today to book your catering reservation!