April 27th – May 3rd Weekly Specials
---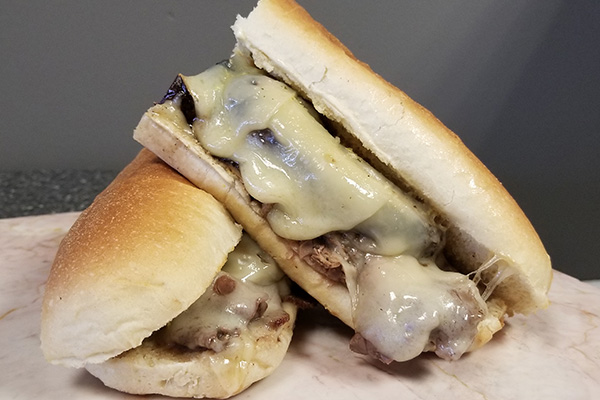 Sub of the Week:
MSB
Roast Beef, Portobellos, Mustard, and Melted Swiss all served on a Garlic Sub Roll.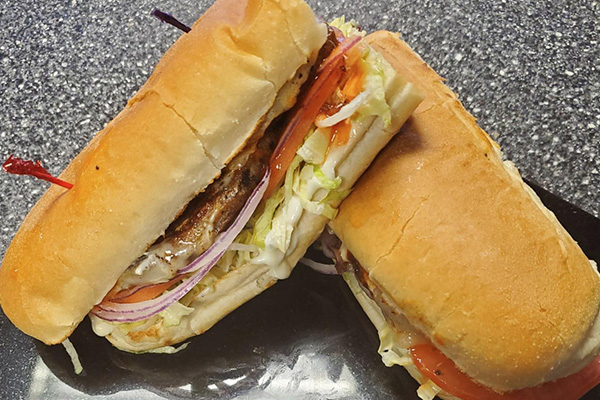 Sub of the Week:
Buffalo Sausage Bomber
Italian Sausage, Bleu Cheese Dressing, Hot Sauce, Lettuce, Tomato, Onion, and Melted Provolone all served on a Toasted Sub Roll.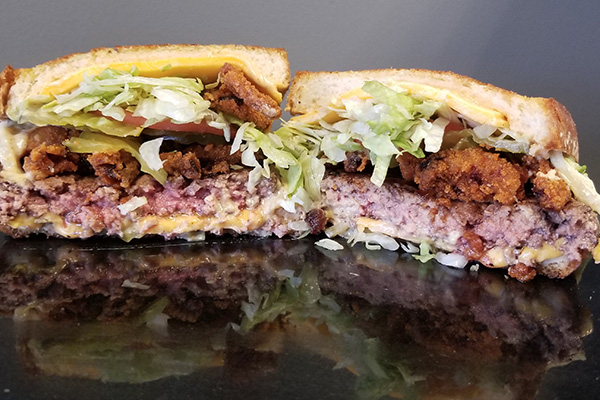 Melt of the Week:
Bugsy Melt
Burger, Burger Sauce, Fried Onion Straws, Lettuce, Tomato, Pickles, and Melted American all served on Grilled White Bread.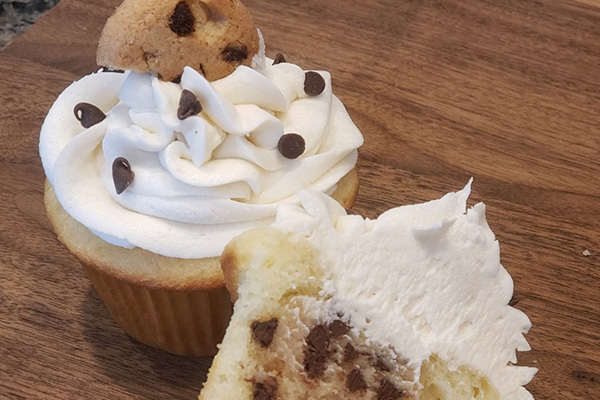 Sweet of the Week:
Cookie Dough Stuffed Cupcakes
Tender Vanilla Cupcake Stuffed with Chocolate Chip Cookie Dough and Topped with a Vanilla Buttercream Frosting.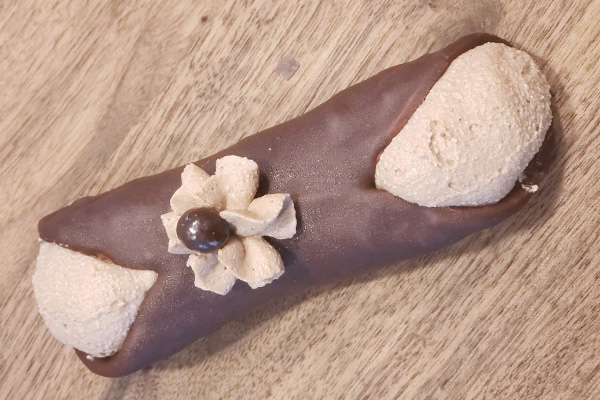 Sweet of the Week:
Mocha Cannoli
Creamy Chocolate Coffee Cannoli Filling in a Chocolate Covered Shell.