April 5th – April 11th Weekly Specials
---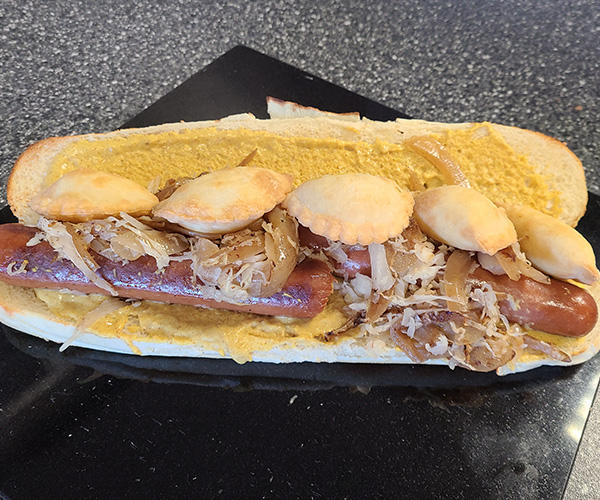 Sub of the Week:
The Dyngus
Smoked Kielbasa, Farmer's Cheese Pierogi from Simply Pierogi, Sauerkraut, Sautéed Onions, and Horseradish Mustard all served on a toasted sub roll.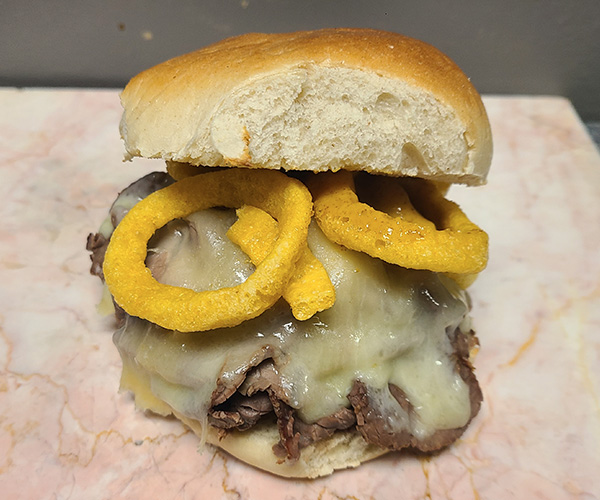 Sandwich of the Week:
The Bobandy ​
Roast Beef dipped in Au Jus, Honey Mustard, Funyons, and Melted White Cheddar Horseradish Cheesed all served on a toasted Kaiser roll.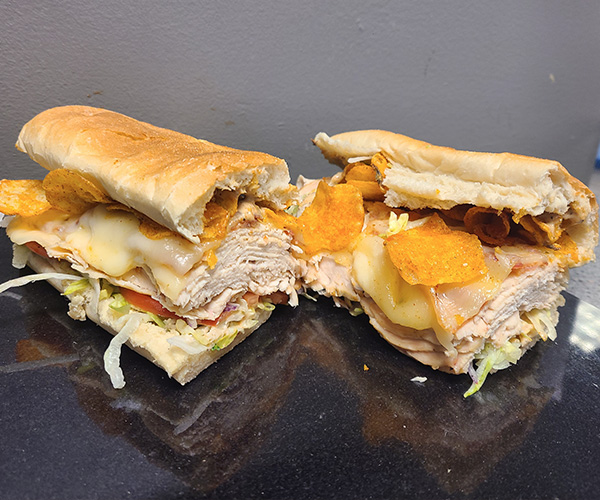 Sub of the Week
The Nizzo
Grilled Chicken, Honey Sriracha Chips, Cajun Ranch, Lettuce, Tomato, Onion, and Melted Pepper Jack all served on a toasted sub roll.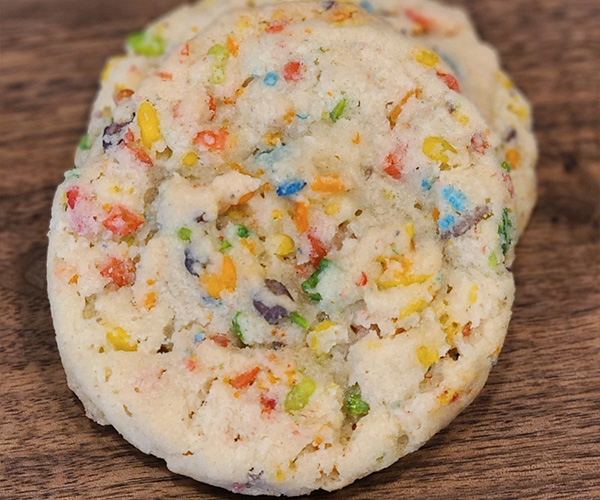 Counter Item of the Week:
Fruity Pebbles Cookies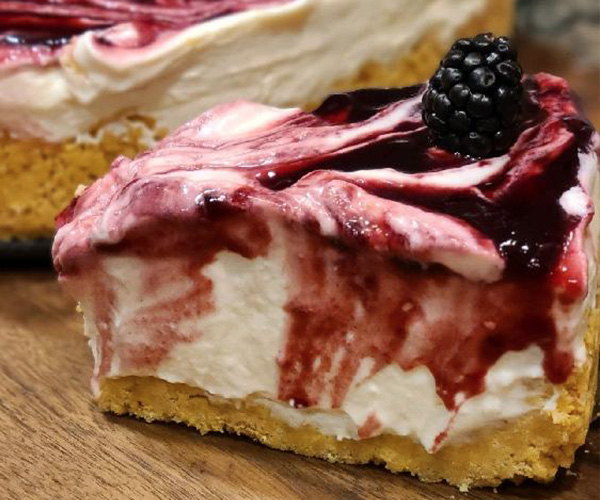 Sweet of the Week:
Blackberry Lemonade Pie
Lemon Oreo Crust filled with a tangy lemon filling and swirled with blackberry preserves.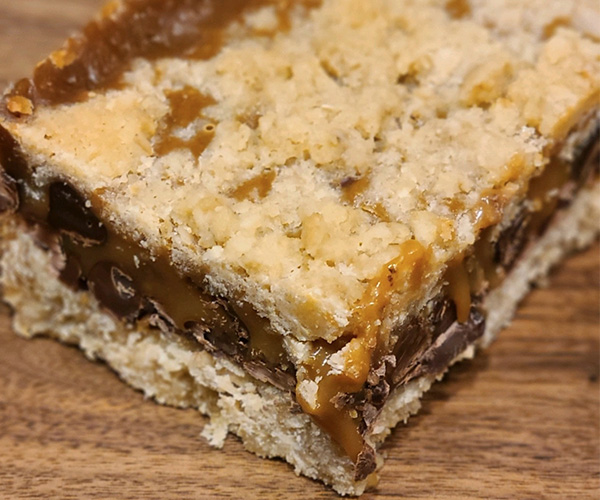 Sweet of the Week:
Carmelitas
Crunchy sweet oatmeal cookie, creamy caramel and chocolate layered into one delicious bite.
---
Jonny C's: A Buffalo Catering Company You Can Count On
Hosting an event? Give yourself peace of mind and worry about one less thing when you take advantage of Jonny C's premier catering services.
Jonny C's offers catering services on and off the premises 24 hours a day, 7 days a week, 360 days a year for any sized party. For those living outside the Greater Buffalo/Niagara area, don't worry: We are willing to travel anywhere from Rochester to Silver Creek!
Learn More or Request Catering