August 24th – August 30th Weekly Specials
---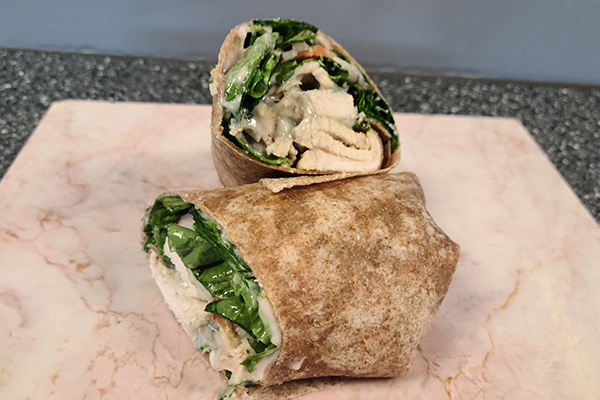 Wrap of the Week:
Nook & Cranny
Grilled Chicken, Spinach, Tomato, Onion, Cranberry Mayo, Melted Bleu Cheese Crumbles, and a Drizzle of Honey all served in your choice of Wrap.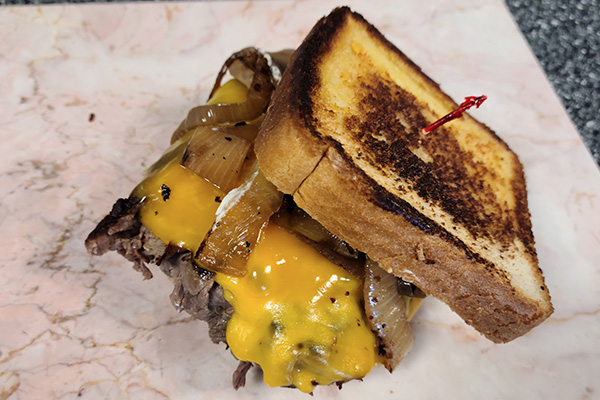 Melt of the Week:
Beef on Tex
Roast Beef, Sautéed Onions, Sautéed Mushrooms, Garlic Cream Cheese, and Melted Cheddar all served on Grilled Texas Toast.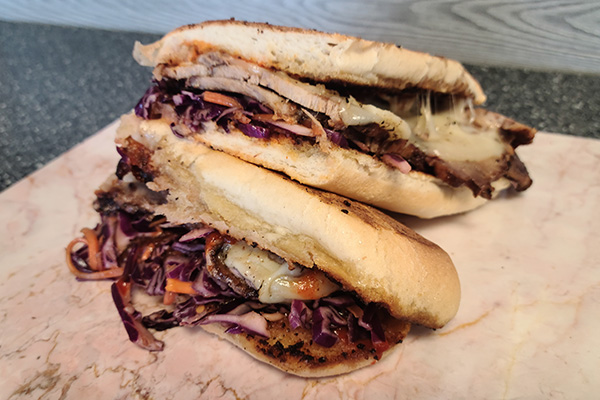 Sub of the Week:
Bahn Bahn Baby
Roasted Pork Loin, Sweet Chili Coleslaw, Sriracha, and Melted Pepper Jack all served on a Grilled Garlic Sub Roll.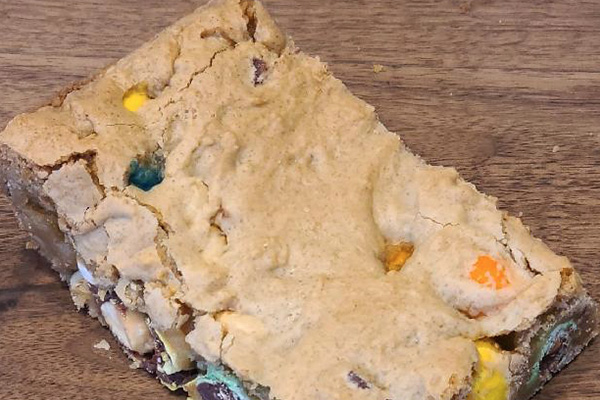 Sweet of the Week:
Peanut M&M Blondies
Our Gooey Blondie Recipe Loaded with Peanut M&Ms, Peanuts, and Chocolate Chips.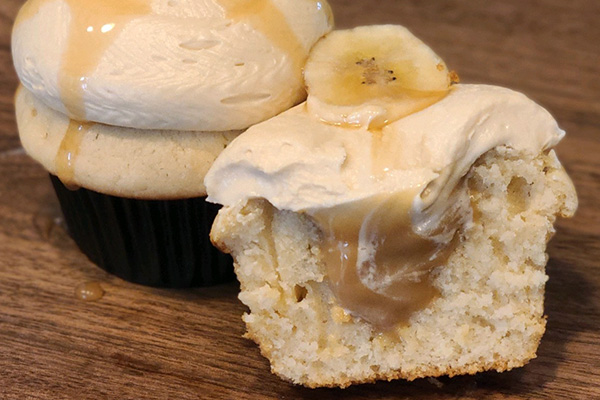 Sweet of the Week:
Salted Caramel Banana Cupcake
A Moist Banana Cupcake Filled with Homemade Caramel and Topped with a Silky Salted Caramel Buttercream.