August 28th – September 2nd Weekly Specials
---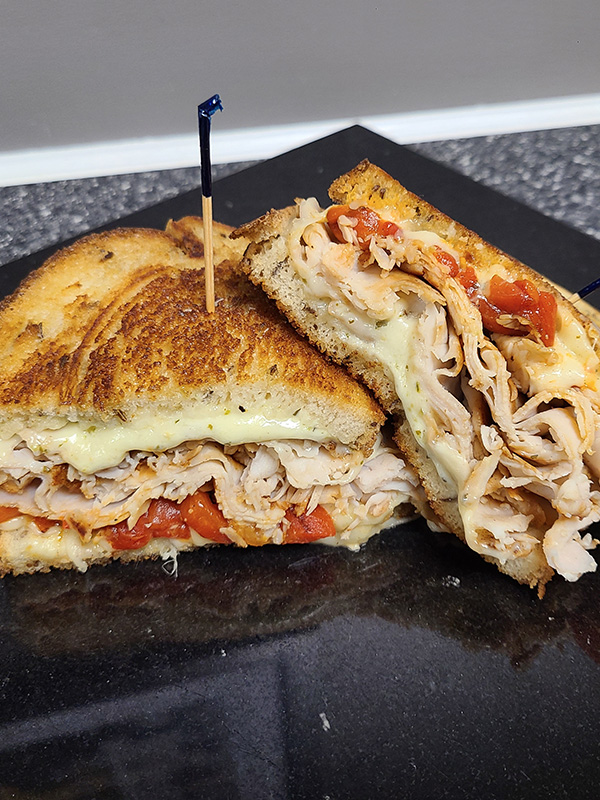 Melt of the Week:
The Guido
Grilled Turkey with Roasted Red Peppers, Pesto Ranch, and Melted Provolone all served on your choice of grilled bread.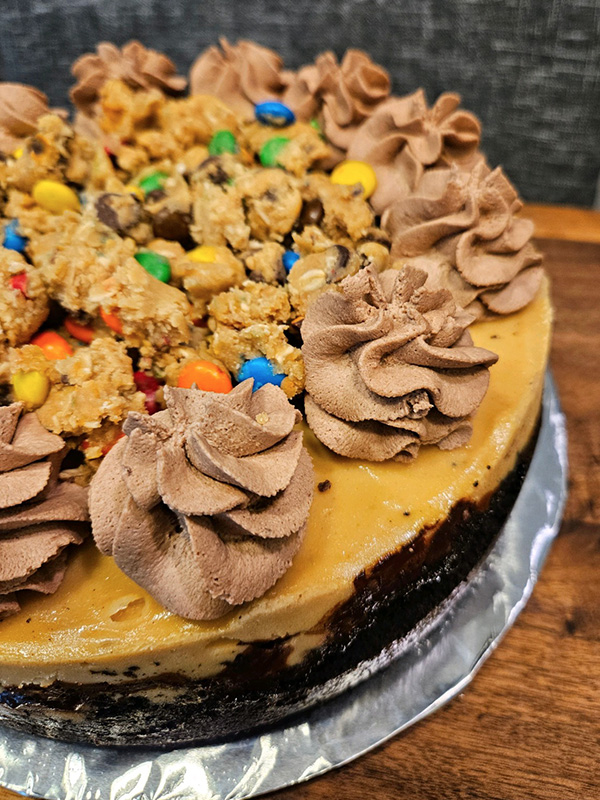 Sweet of the Week:
Monster Cookie Dough Cheesecake
Peanut Butter Cheesecake in an Oreo crust loaded with monster cookie dough and chocolate sauce, and then topped with more monster cookie dough and chocolate whipped cream.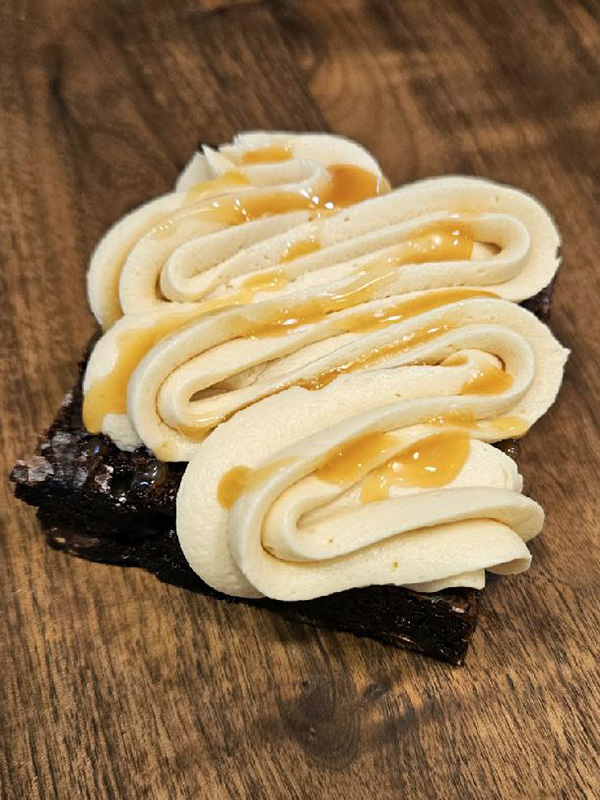 Sweet of the Week:
Salted Caramel Brownies
Our fudge brownies topped with a luscious caramel buttercream and salted caramel drizzle.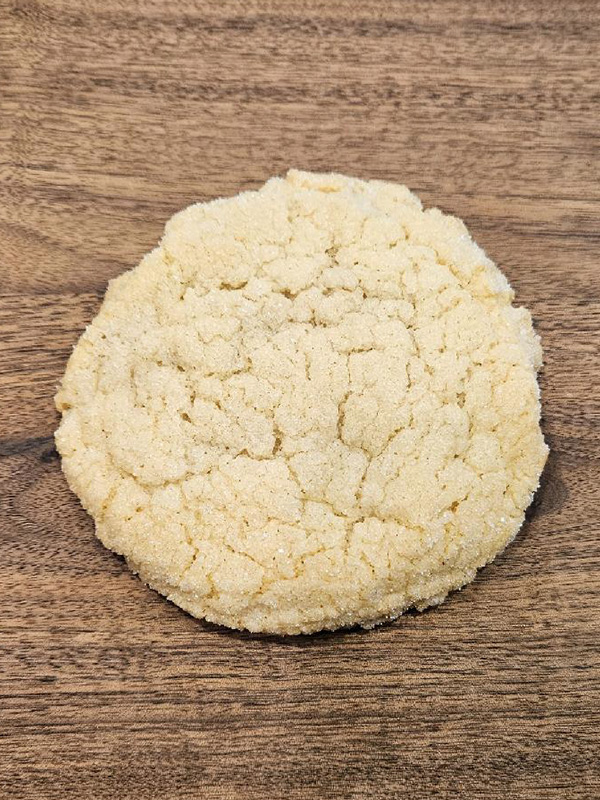 Counter Item of the Week:
Sugar Cookies
Soups of the Week:
Monday – Tomato with Grilled Cheese Croutons
Tuesday – Beef Barley
Wednesday – French Onion
Thursday – Lemon Chicken Rice
Friday – Seafood Bisque
Jonny C's: A Buffalo Catering Company
You Can Count On
---
Hosting an event? Give yourself peace of mind and worry about one less thing when you take advantage of Jonny C's premier catering services.
Jonny C's offers catering services on and off the premises.