August 7th – August 13th Weekly Specials
---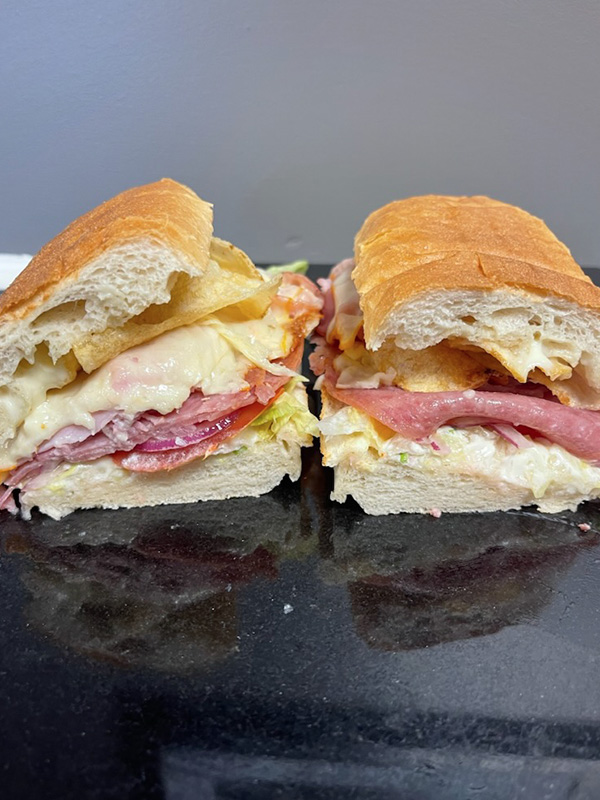 Sub of the Week:
Ma's Favorite
Salami, Ham, Lettuce, Tomato, Red Onion, Mayo, Oil, Malt Vinegar, and Melted Muenster Cheese topped with Salt and Vinegar Chips all served on a toasted sub roll.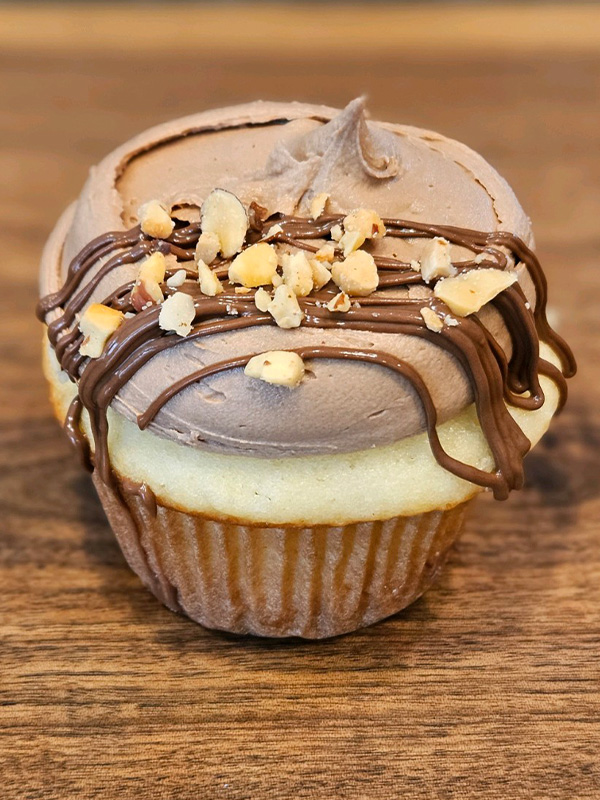 Sweet of the Week:
Nutella Cupcakes
Vanilla Cupcake topped with Nutella buttercream drizzled with Nutella and chopped nuts.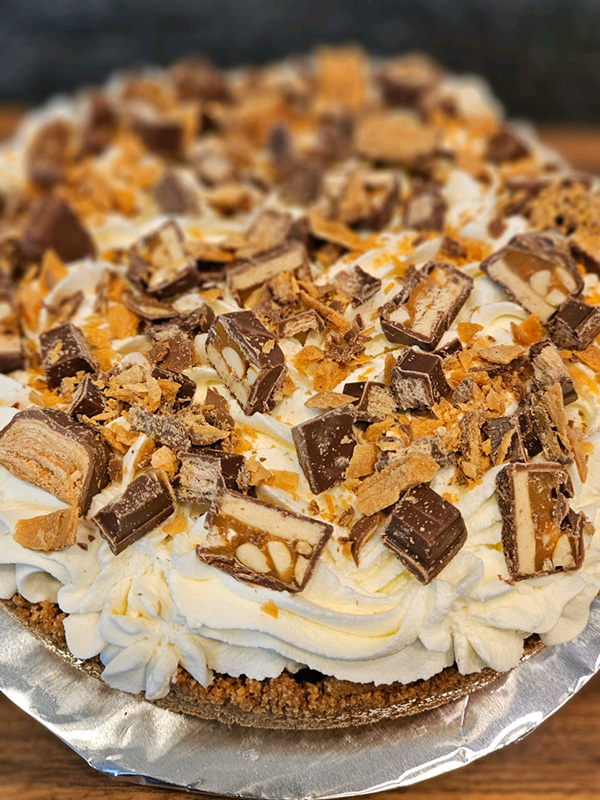 Sweet of the Week:
Candy Bar Pie
Butterfinger and graham cracker crust filled with nougat, Heath Bar, and a soft chocolate ganache, topped with whipped cream and assorted chopped candy bars.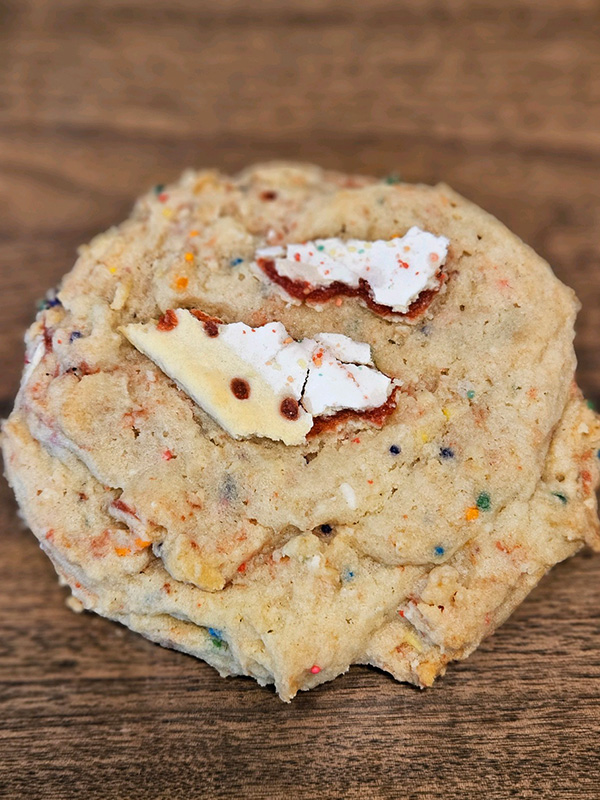 Counter Item of the Week:
Poptart Cookies
Sugar cookie dough loaded with Poptart pieces and sprinkles.
Soups of the Week:
Monday – Cream of Mushroom
Tuesday – Unstuffed Cabbage
Wednesday – Hearty Vegetable
Thursday – Chicken Tortilla
Friday – Seafood Bisque
Jonny C's: A Buffalo Catering Company
You Can Count On
---
Hosting an event? Give yourself peace of mind and worry about one less thing when you take advantage of Jonny C's premier catering services.
Jonny C's offers catering services on and off the premises.