December 28th – January 3rd Weekly Specials
---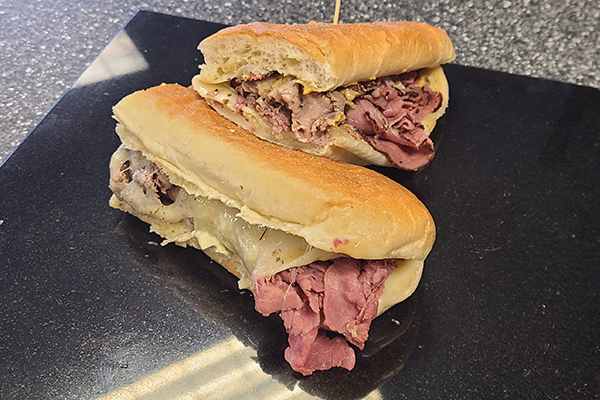 Sub of the Week:
The Trip Dip
Roast Beef, Corned Beef, Pastrami, Mustard, and melted Swiss all served on a Garlic Sub Roll with a side of Au Jus.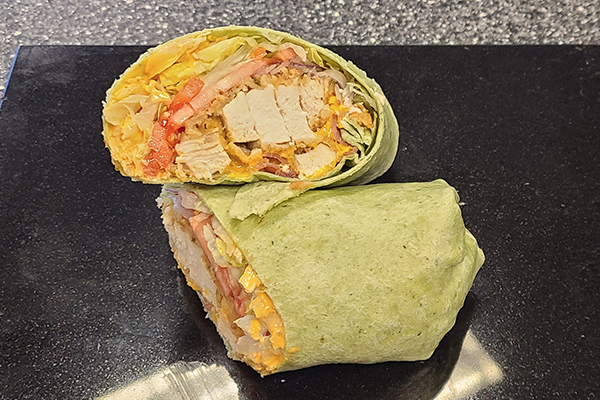 Wrap of the Week:
Chicken Bacon Boomer
Breaded Chicken, Bacon, Boom Boom Sauce, Lettuce, Tomato, Onion, and Melted American all served in your choice of wrap.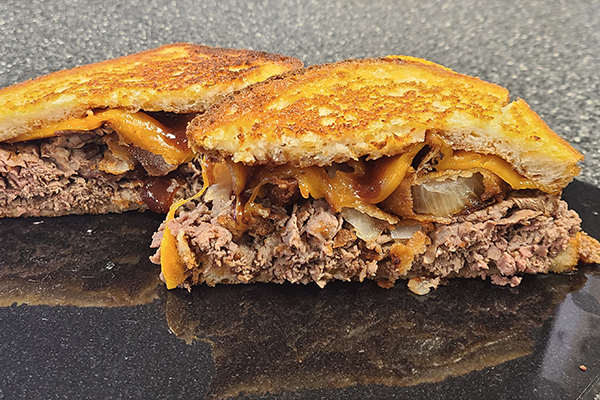 Melt of the Week:
Cajun Honey Melt
Roast Beef, Onion Rings, Cajun Honey BBQ, and Melted Cheddar all served on your choice of grilled bread.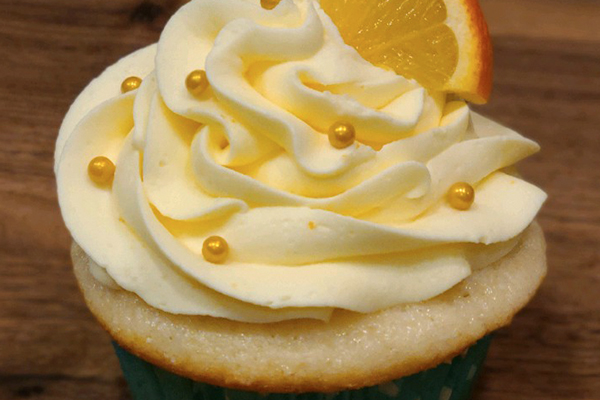 Sweet of the Week:
Mimosa Cupcake
Moist Champagne Cupcake topped with a Fresh Orange Frosting.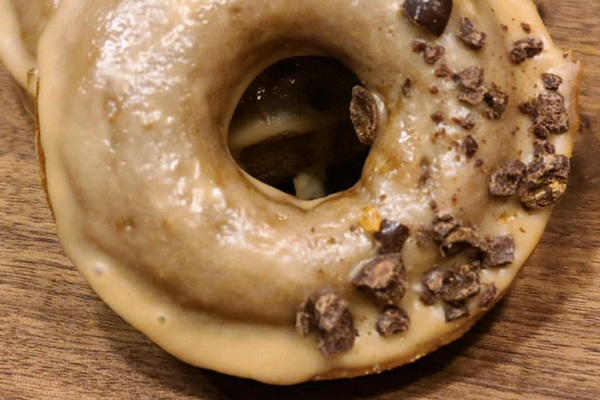 Sweet of the Week:
Coffee Donuts
Moist and Fluffy Baked Doughnuts that are infused with Coffee, and topped with a sweet coffee glaze and crushed espresso beans.