December 7th – December 13th Weekly Specials
---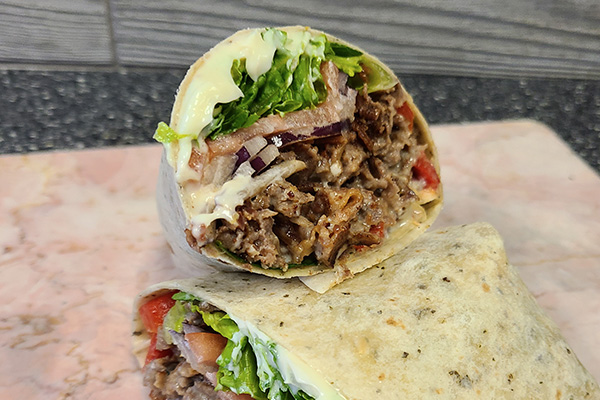 Wrap of the Week:
Steak Bacon & Bleu
Chopped Steak, Chopped Bacon, Bleu Cheese Crumbles Garlic Aioli, Romaine, Tomato, Onion, and Roasted Red Peppers all served in your choice of wrap.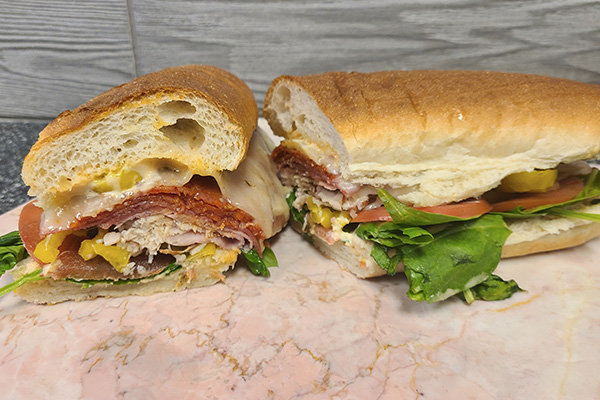 Sub of the Week
The Cranjis
Turkey, Ham, Salami, Pepperoni, Spinach, Tomato, Hot Peppers, Sriracha Mayo, and Melted Pepper Jack all served on a Toasted Sub Roll.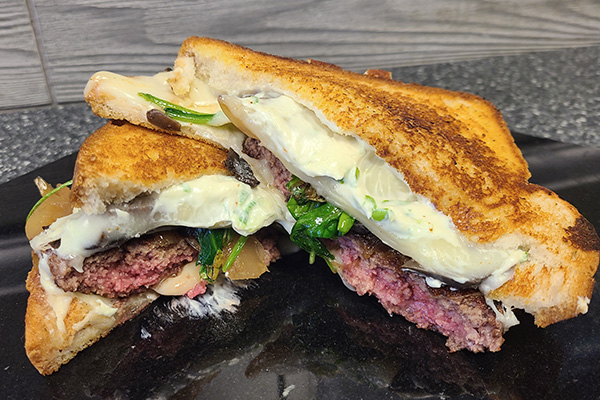 Melt of the Week:
Nik Nak Patty Grass
Burger, Sautéed Onions, Sautéed Mushrooms, Sautéed Spinach, Scallion Cream Cheese, and Melted Mozzarella all served on your choice of grilled bread.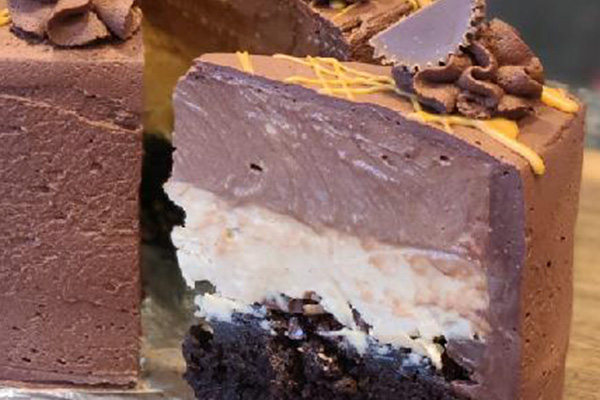 Sweet of the Week:
Peanut Butter Mousse Cake
Our Fudge Brownie topped with Reese Cups, Peanut Butter Mousse, and Chocolate Mousse all Frosted with a Dark Chocolate Whipped Cream.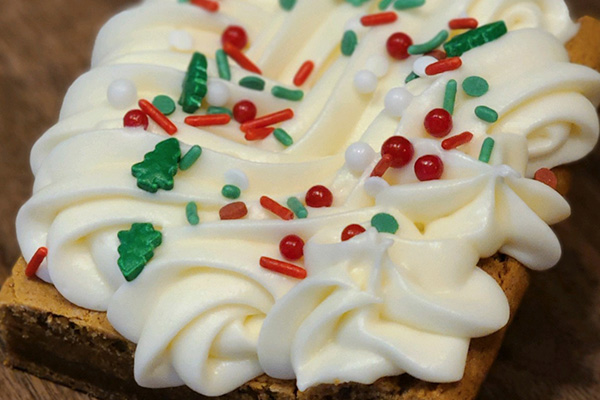 Sweet of the Week:
Frosted Gingerbread Bars
Soft and Chewy Gingerbread Cookie Bars topped with an Eggnog Cream Cheese Frosting.