February 27th – March 6th Weekly Specials
---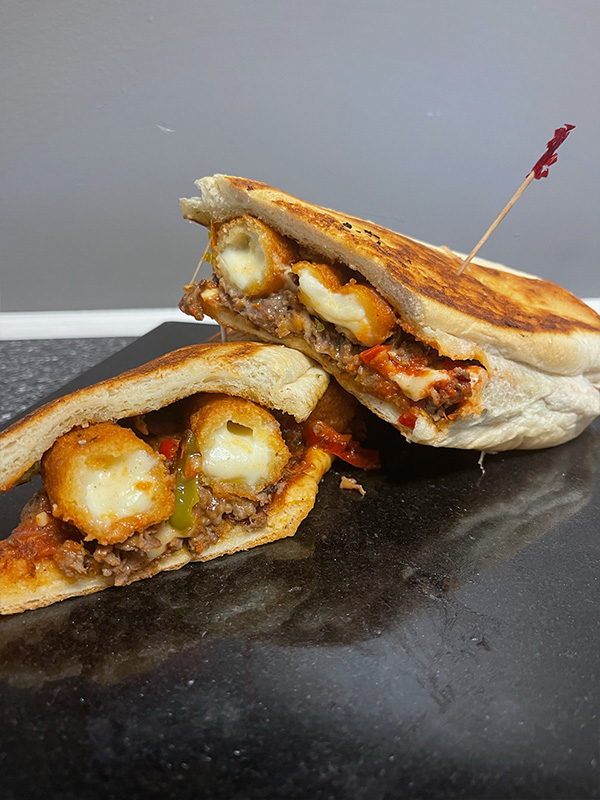 Sub of the Week:
Italian Heat
Chopped Steak, Sweet Peppers, Mozzarella Sticks, Spicy Marinara Sauce, and melted Mozzarella all served on a grilled garlic sub roll.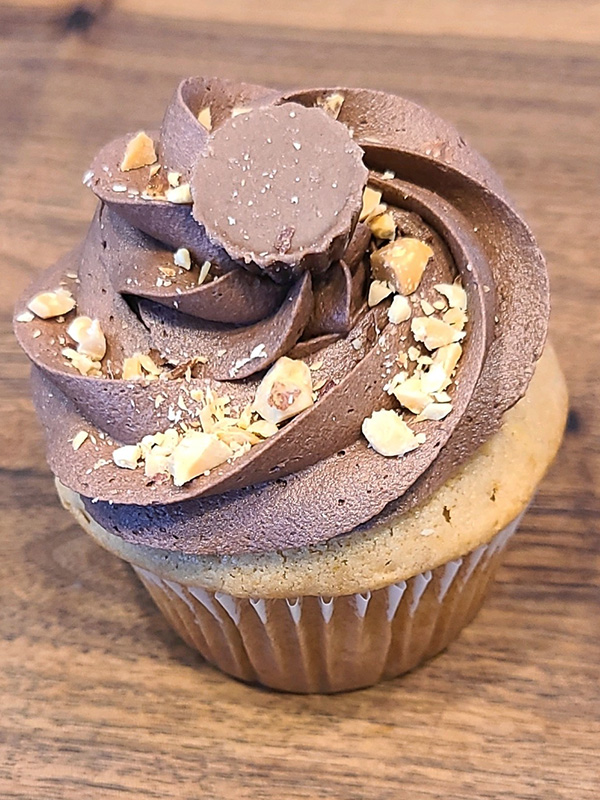 Sweet of the Week:
Chocolate Peanut Butter Cupcake
Peanut Butter Cupcake topped with dark chocolate frosting, a mini Reese Cup and chopped peanuts.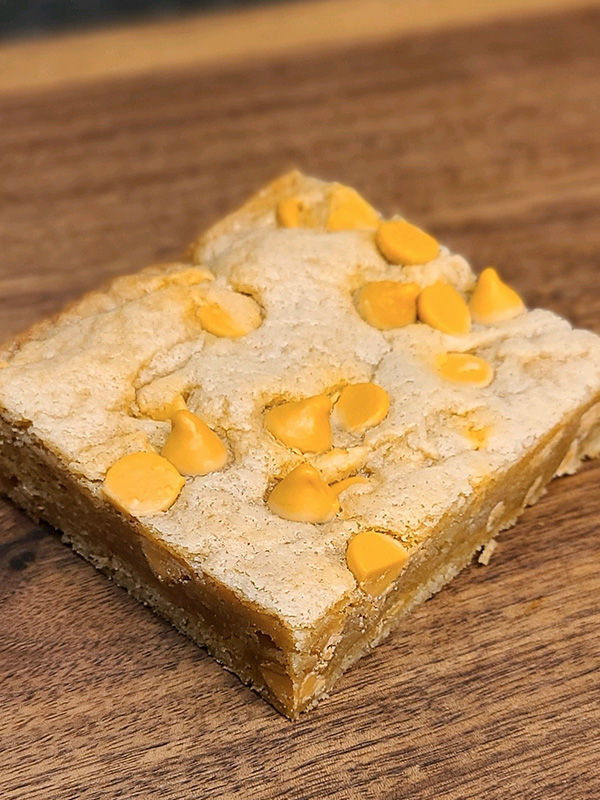 Sweet of the Week:
Butterscotch Blondie
Chewy blondie filled with butterscotch chips.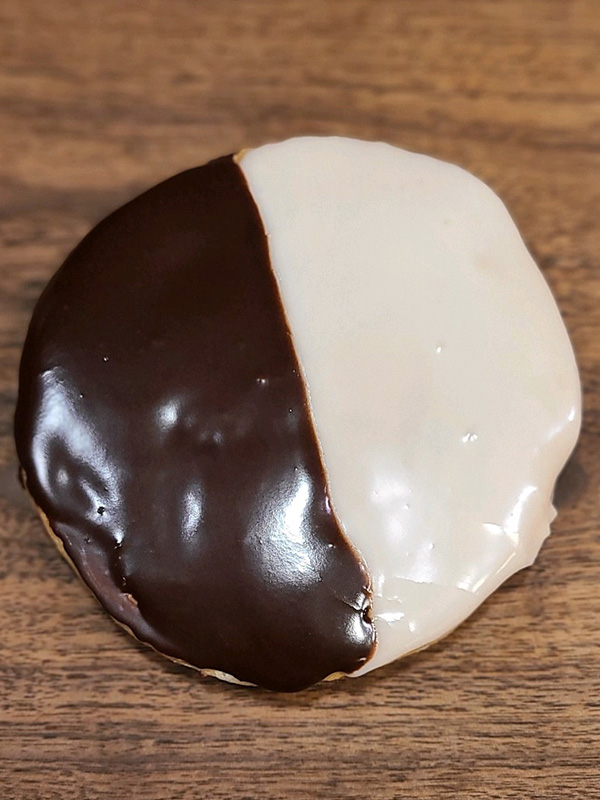 Counter Item of the Week:
Black & White Cookies
Jonny C's: A Buffalo Catering Company
You Can Count On
---
Hosting an event? Give yourself peace of mind and worry about one less thing when you take advantage of Jonny C's premier catering services.
Jonny C's offers catering services on and off the premises.