January 2nd – January 8th Weekly Specials
---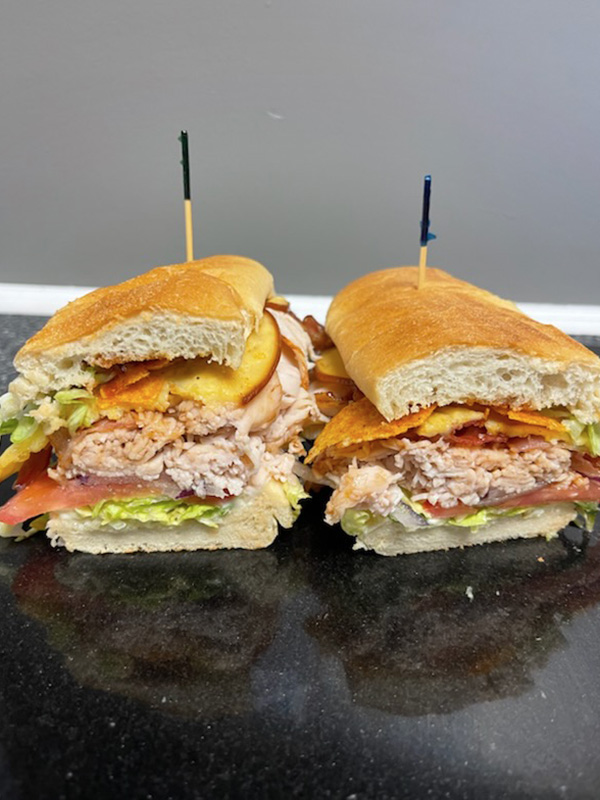 Sub of the Week:
Cowboy Club
Turkey, Bacon, Honey BBQ, Mayo, Lettuce, Tomato, Onion, Lays BBQ Chips, and melted Smoked Gouda all served on a toasted sub roll.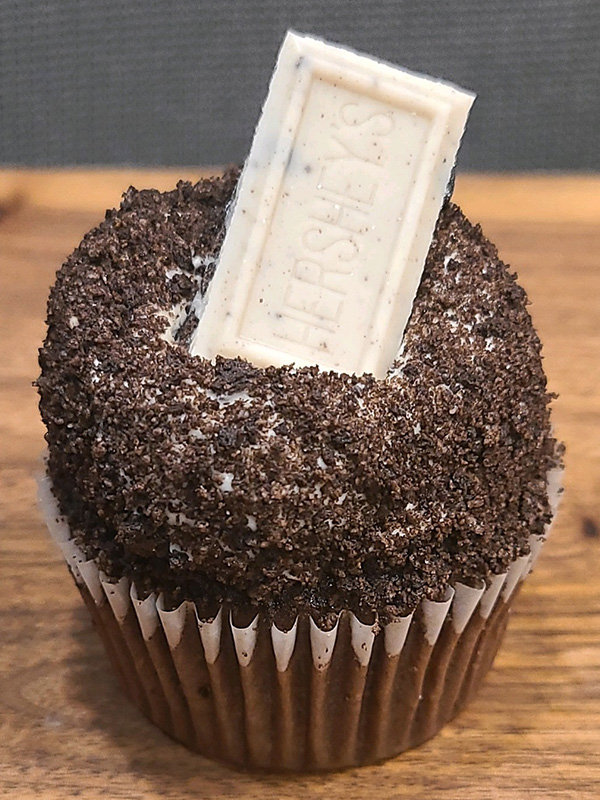 Sweet of the Week:
Oreo Crunch Cupcakes
Chocolate Cupcakes baked with an Oreo and topped with cream cheese frosting, Oreo crumbs, and a Cookies and Cream Hershey Bar.
Sweet of the Week:
Fluffernutter Cookie Bars
Peanut Butter cookie dough layered with Reese Cups and Fluff and baked to perfection.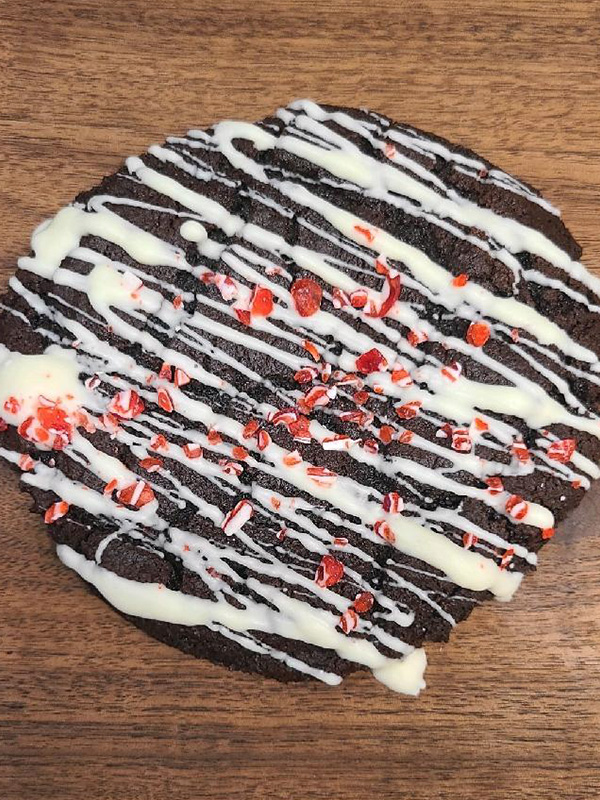 Counter Item of the Week:
Chocolate Peppermint Cookies
Jonny C's: A Buffalo Catering Company
You Can Count On
---
Hosting an event? Give yourself peace of mind and worry about one less thing when you take advantage of Jonny C's premier catering services.
Jonny C's offers catering services on and off the premises.