January 30th – February 5th Weekly Specials
---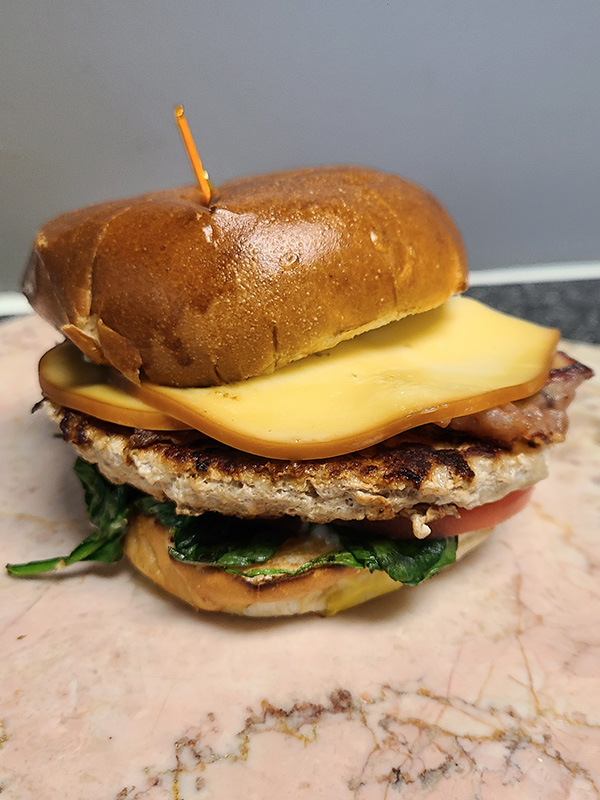 Burger of the Week:
The Gala
Turkey Burger, Bacon, Sautéed Spinach, Tomato, Basil Mayo, and Melted Smoked Gouda all served on a toasted brioche roll.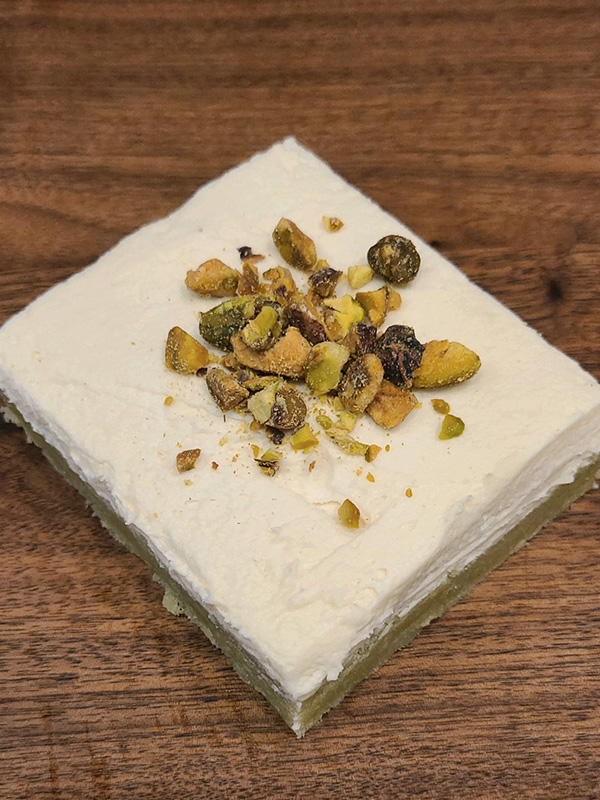 Sweet of the Week:
Pistachio Bars
Soft Pistachio sugar cookie bar topped with vanilla buttercream and chopped pistachios.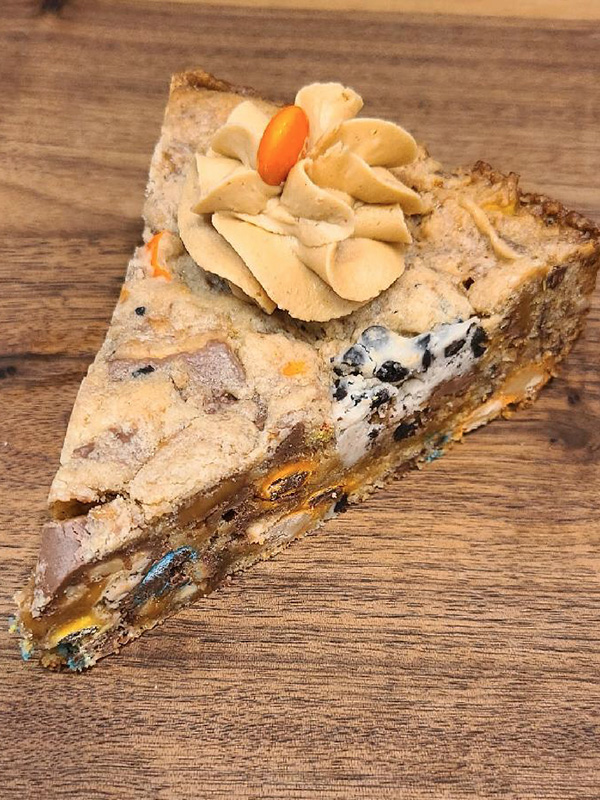 Sweet of the Week:
Candy Bar Cookie Cake
Chopped assorted candy bars loaded in this cookie cake and topped with a dollop of peanut butter frosting.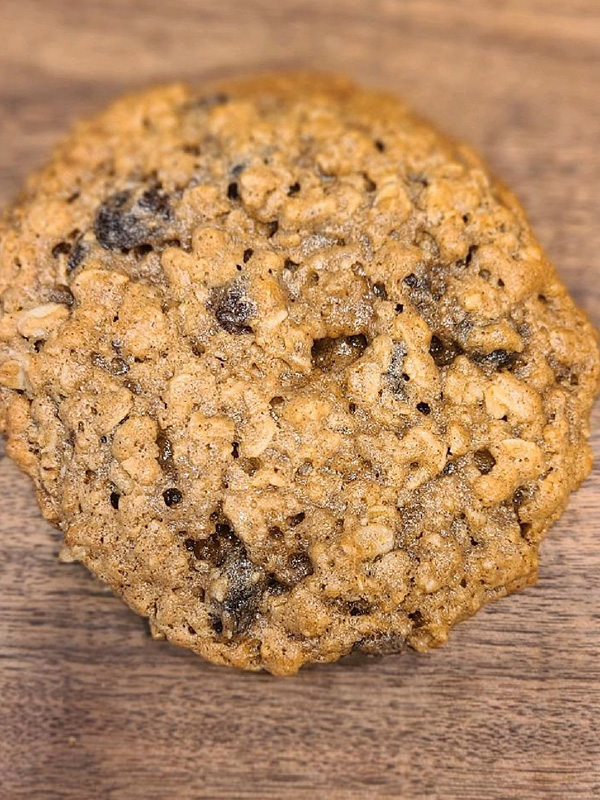 Counter Item of the Week:
Oatmeal Raisin Cookies
Jonny C's: A Buffalo Catering Company
You Can Count On
---
Hosting an event? Give yourself peace of mind and worry about one less thing when you take advantage of Jonny C's premier catering services.
Jonny C's offers catering services on and off the premises.