July 27th – August 2nd Weekly Specials
---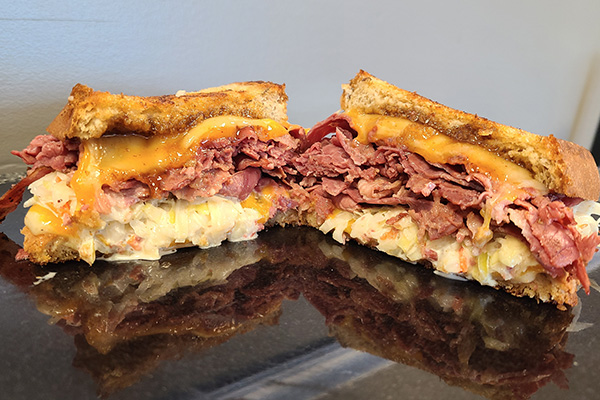 Melt of the Week:
Buzzsaw
Corned Beef, Coleslaw, Honey Stinging Garlic, Melted Swiss & Cheddar all served on Grilled Rye Bread.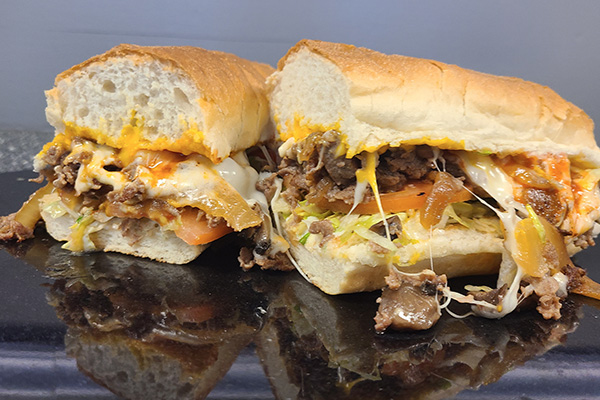 Sub of the Week:
The 1213
Chopped Steak, Sautéed Onions and Mushrooms, Lettuce, Tomato, Mayo, Hot Sauce, Cheddar Cheese Sauce, and Melted Provolone all served on a Toasted Sub Roll.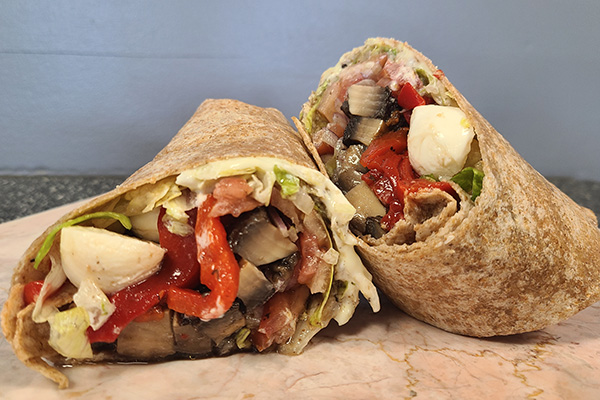 Wrap of the Week:
Rosella Bella
Balsamic Marinated Portobello Mushrooms, Roasted Red Peppers, Lettuce, Tomato, Onion, Pesto Mayo, and Fresh Mozzarella all served in your choice of wrap.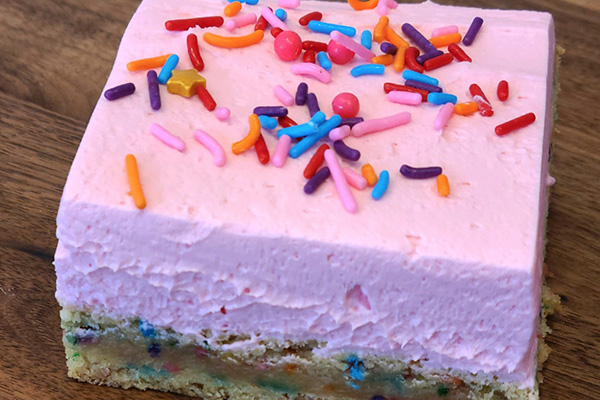 Sweet of the Week:
Frosted Sugar Cookie Bar
Soft Baked Vanilla Sugar Cookie Topped with Mile High Fluffy Frosting and, of course, Sprinkles!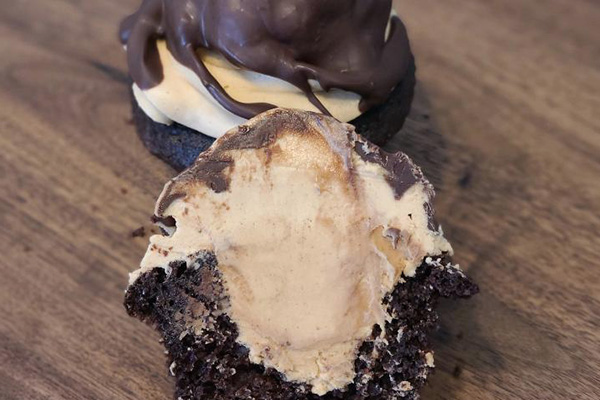 Sweet of the Week:
Peanut Butter Lovers Cupcake
Chocolate Cupcake stuffed with a Peanut Butter Mousse, topped with Fluffy Whipped Peanut Butter Buttercream, all dipped in Chocolate.