March 13th – March 19th Weekly Specials
---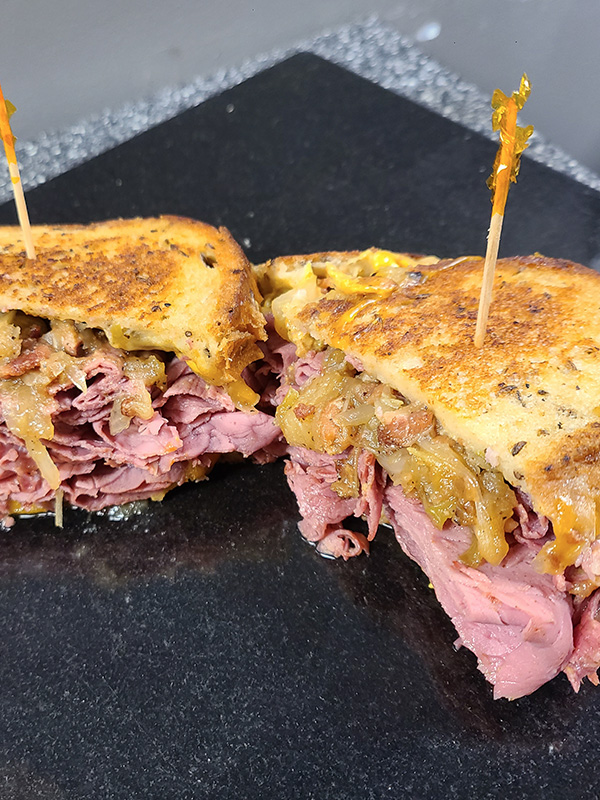 Sandwich of the Week:
Drunken Leprechaun
Corned Beef, Beer Braised Cabbage, Bacon, and Onions, Mustard, and Melted Cheddar all served on grilled rye bread.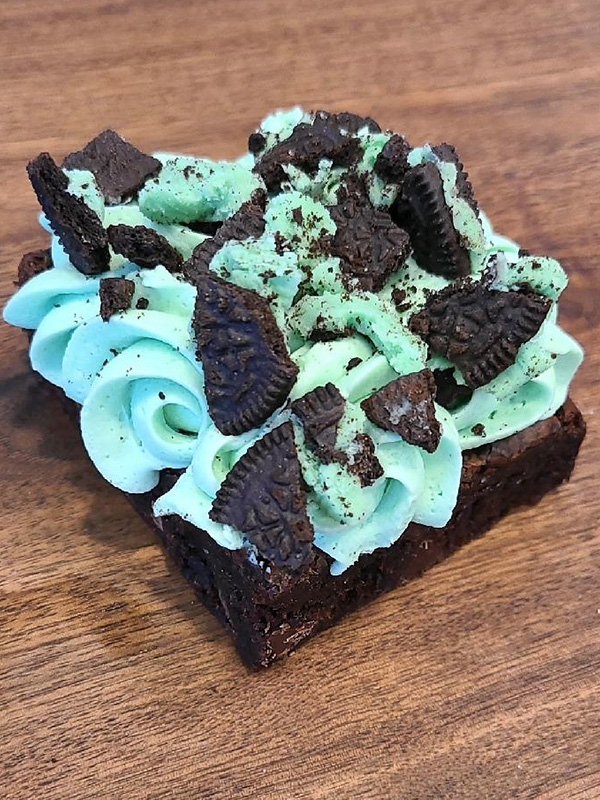 Sweet of the Week:
Mint Brownies
Our fudge brownie topped with mint frosting and crushed mint Oreos.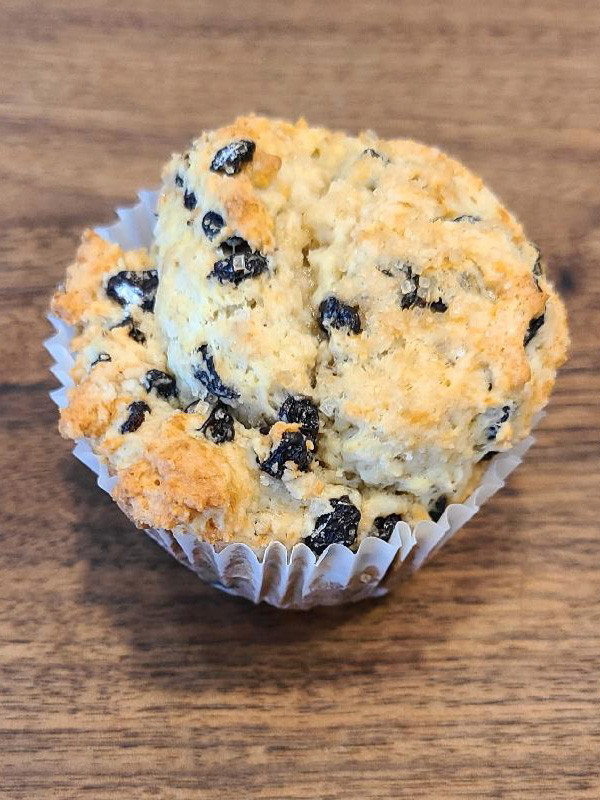 Sweet of the Week:
Irish Soda Bread Muffins
A St. Patrick's Day tradition in the form of muffins.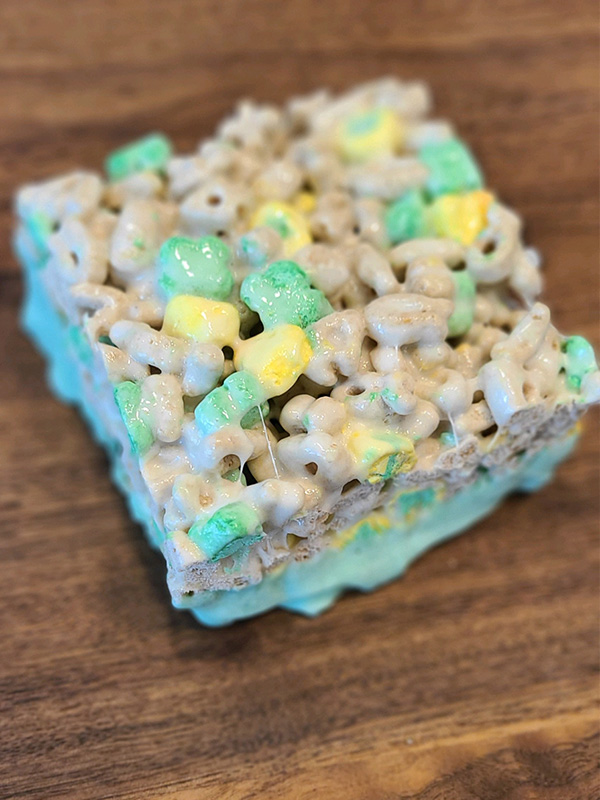 Counter Item of the Week:
White Chocolate Dipped Lucky Charms Treats
Jonny C's: A Buffalo Catering Company
You Can Count On
---
Hosting an event? Give yourself peace of mind and worry about one less thing when you take advantage of Jonny C's premier catering services.
Jonny C's offers catering services on and off the premises.