March 27th – April 2nd Weekly Specials
---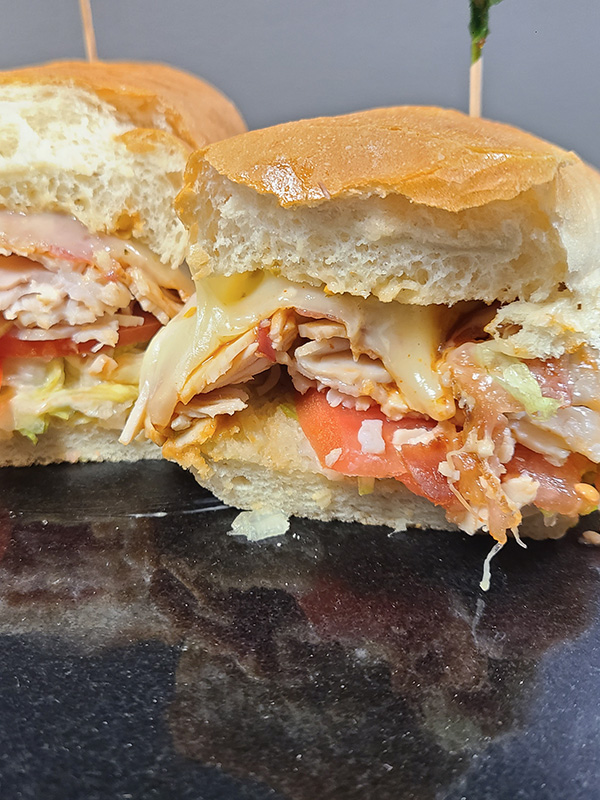 Sub of the Week:
Burkey Turkey
Turkey and Bacon smothered in hot bbq sauce with Lettuce, Tomato, Cajun Ranch, and Melted Pepper Jack all served on a toasted sub roll.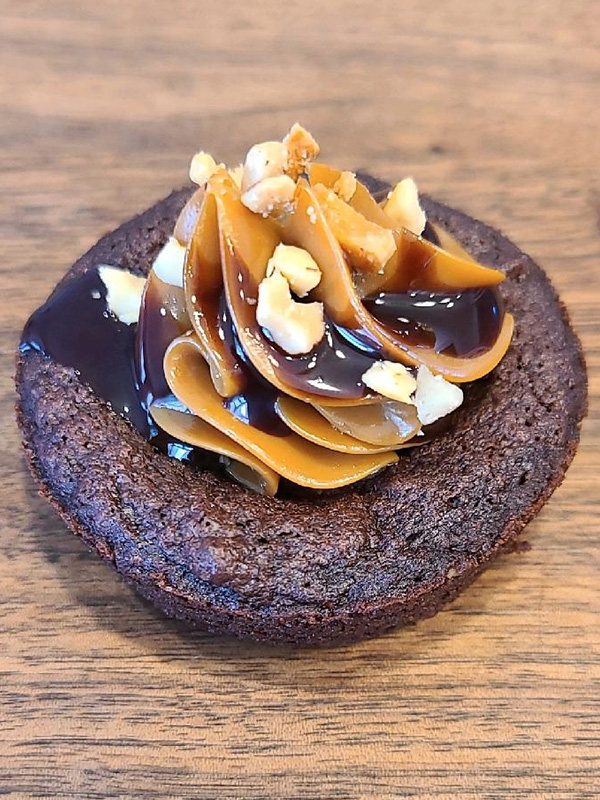 Sweet of the Week:
Snickers Cookie Cups
Chocolate cookie cup stuffed with a mini Snickers bar, topped with caramel, chocolate drizzle and chopped nuts.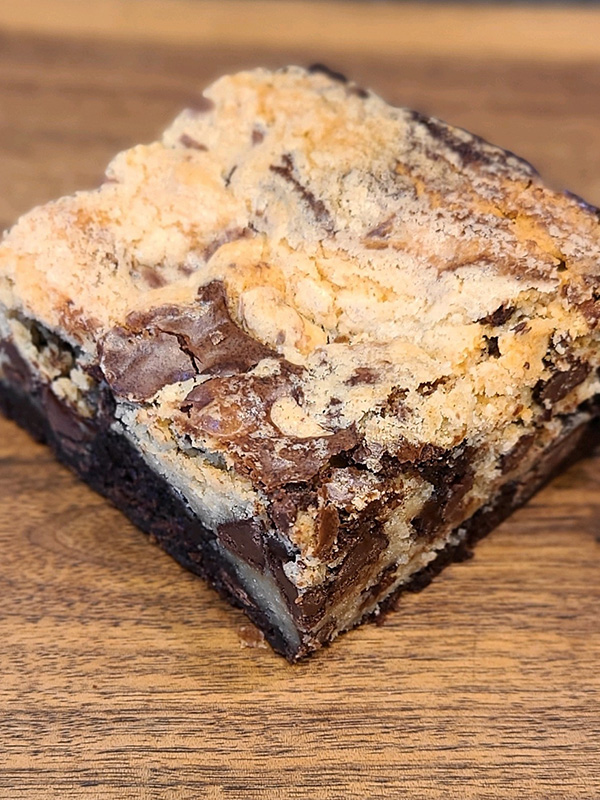 Sweet of the Week:
Brookie Bars
1/2 Chocolate Chip Cookie, 1/2 Fudge Brownie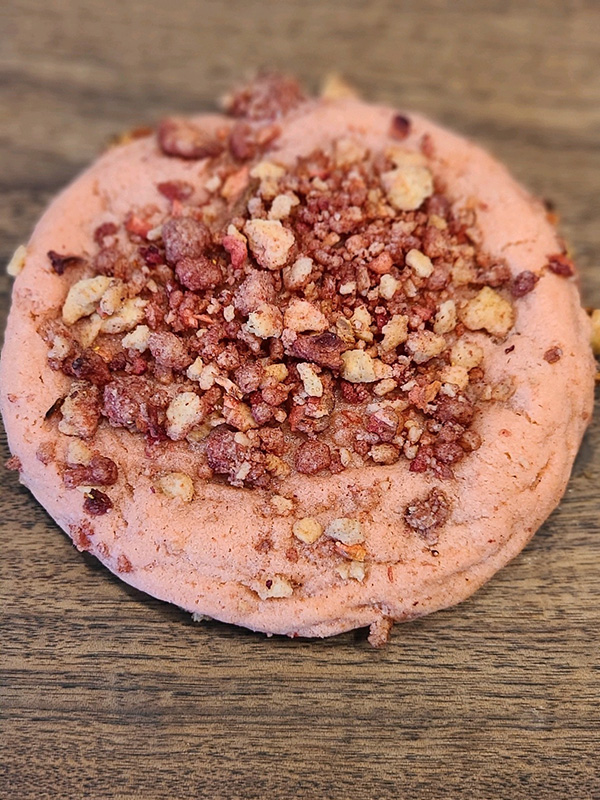 Counter Item of the Week:
Strawberry Crunch Cookies
Jonny C's: A Buffalo Catering Company
You Can Count On
---
Hosting an event? Give yourself peace of mind and worry about one less thing when you take advantage of Jonny C's premier catering services.
Jonny C's offers catering services on and off the premises.