May 3rd – May 9th Weekly Specials
---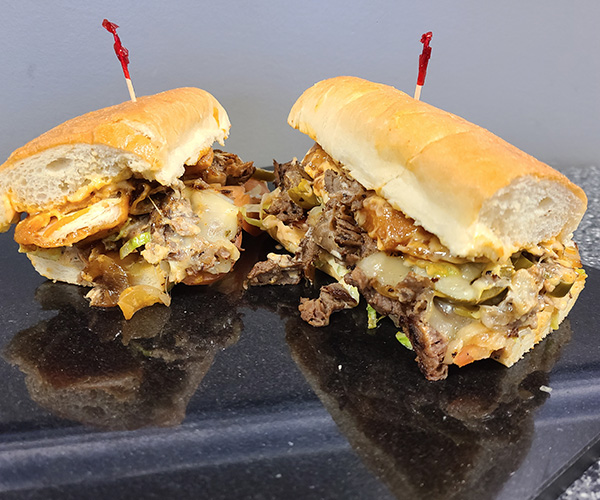 Sub of the Week:
The Wrath
Chopped Steak, Mango Habanero Chicken Fingers, Sriracha Mayo, Sautéed Onions and Jalapeños, Lettuce, Tomato, and Melted Pepper Jack all served on a toasted sub roll.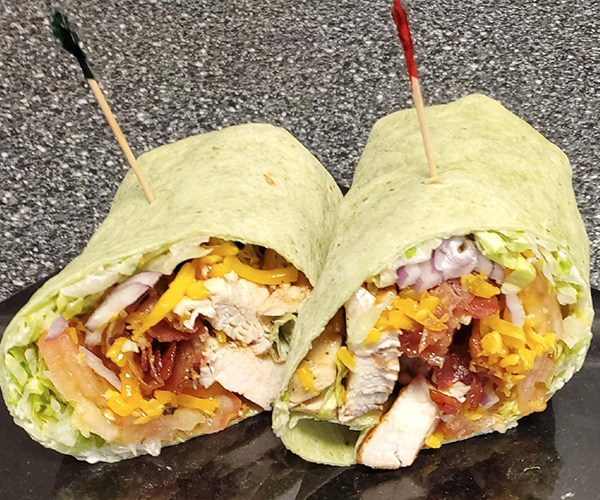 Wrap of the Week:
Big Honey ​
Grilled Chicken, Bacon, Honey BBQ, Mayo, Lettuce, Tomato, Onion, and Melted Cheddar all served on your choice of wrap.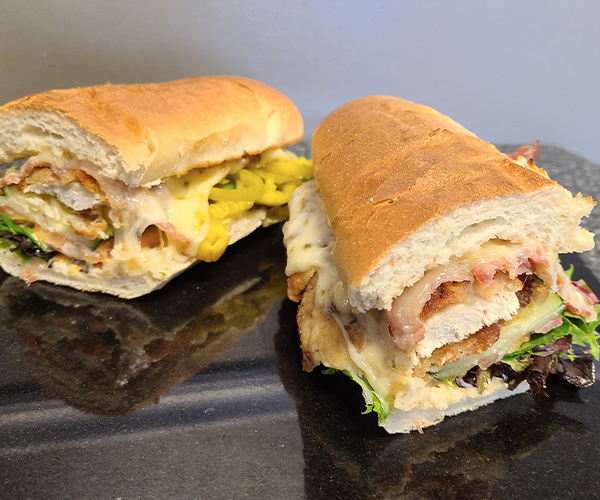 Sub of the Week
Lucky Lefty
Breaded Chicken Cutlet, Bacon, Sweet Chili Mayo, Mesculin Mix, Tomato, Cucumber, Hot Peppers, and Melted Pepper Jack all served on a toasted sub roll.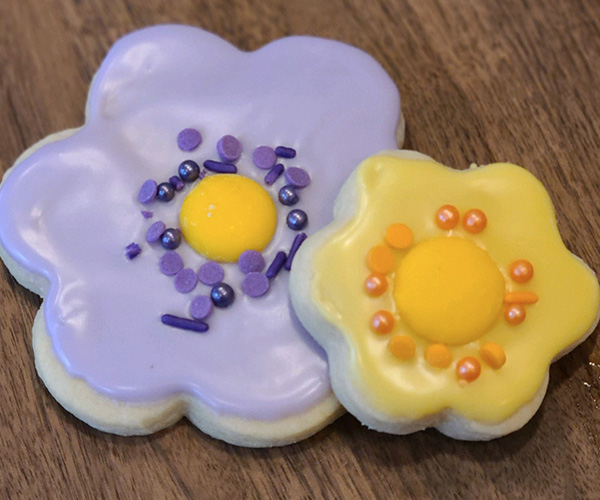 Counter Item of the Week:
Mommy and Me Cookies
One delicious sugar cookie for me, one for mom!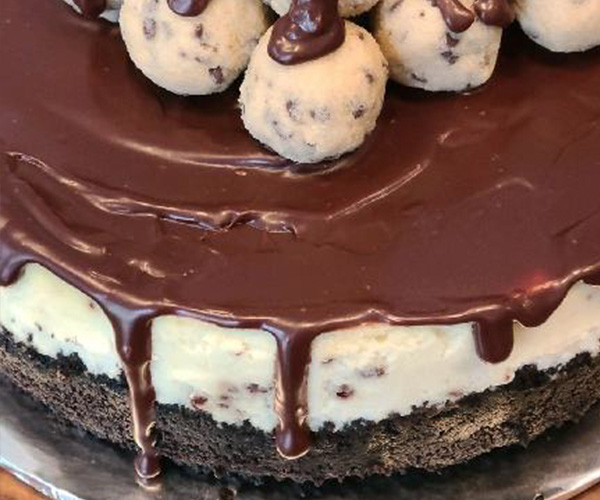 Sweet of the Week:
Cookie Dough Cheesecake
Oreo Crust filled with balls of cookie dough and chocolate chip cheesecake filling topped with ganache and more cookie dough.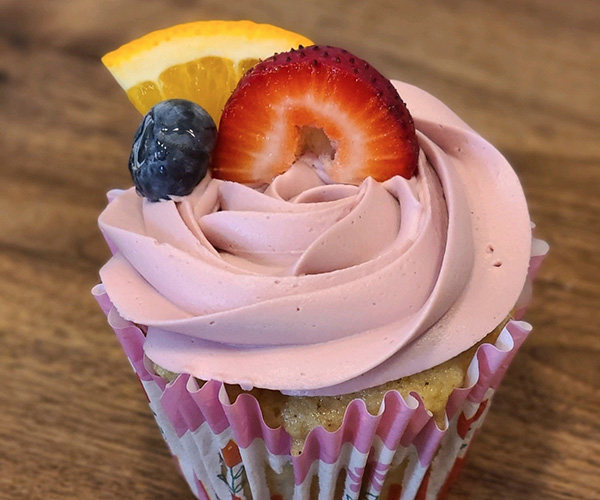 Sweet of the Week:
Sangria Cupcake
Fruit in the batter, red wine in the buttercream, this cupcake is the perfect end to Mom's long day.
---
Jonny C's: A Buffalo Catering Company You Can Count On
Hosting an event? Give yourself peace of mind and worry about one less thing when you take advantage of Jonny C's premier catering services.
Jonny C's offers catering services on and off the premises 24 hours a day, 7 days a week, 360 days a year for any sized party. For those living outside the Greater Buffalo/Niagara area, don't worry: We are willing to travel anywhere from Rochester to Silver Creek!
Learn More or Request Catering