May 8th – May 14th Weekly Specials
---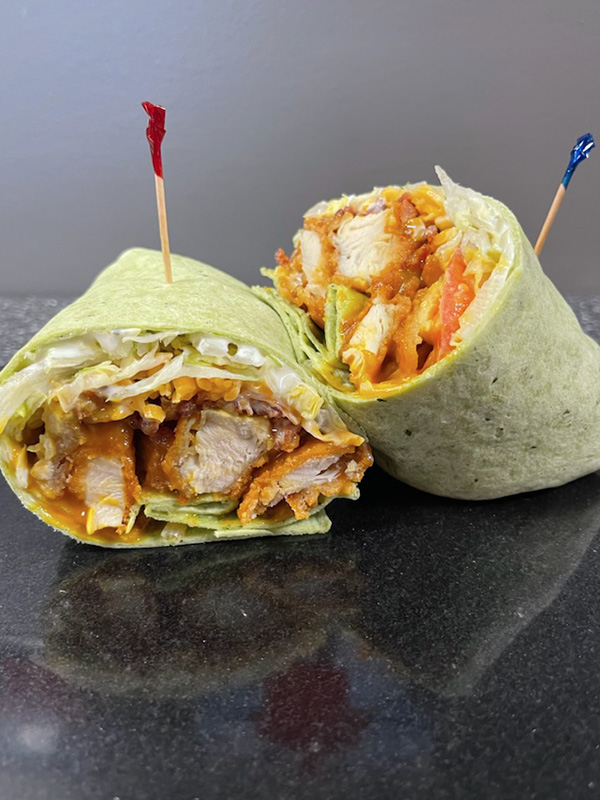 Wrap of the Week:
Hilton Head
Chicken Fingers tossed in Carolina Gold BBQ, Bacon, Cheddar, Lettuce, Tomato, and Ranch all served in your choice of wrap.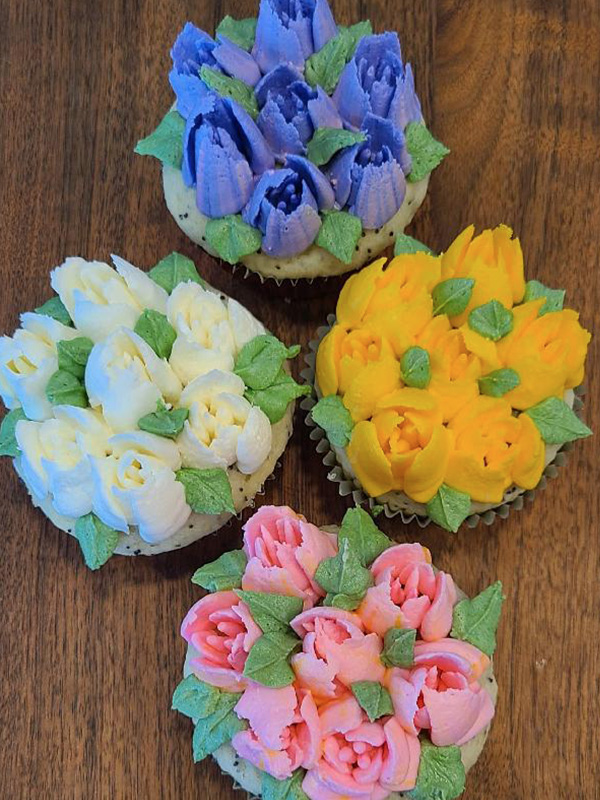 Sweet of the Week:
Lemon Cupcakes
Lemon Poppyseed Cupcakes topped with Vanilla frosting.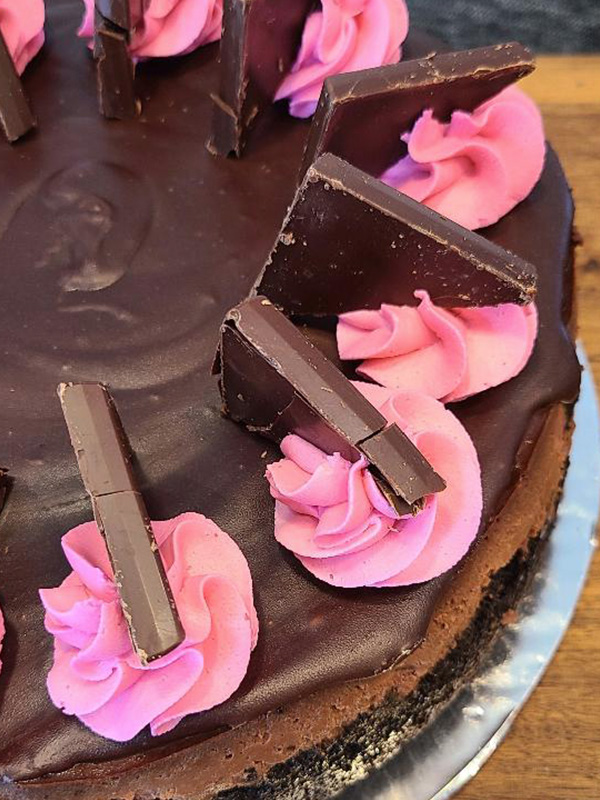 Sweet of the Week:
Raspberry Chocolate Cheesecake
Oreo crust, creamy chocolate cheesecake studded with fresh raspberries, topped with ganache and a Ghirardelli Raspberry Chocolate.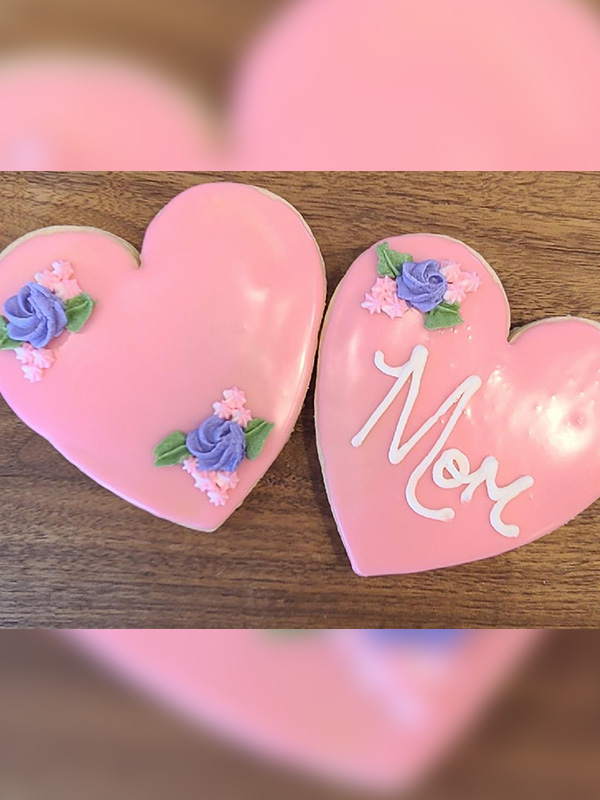 Counter Item of the Week:
Frosted Sugar Cookies
Enjoy these Mother's Day themed, heart-shaped frosted sugar cookies.
Soups of the Week:
Monday – Vegetable Lentil
Tuesday – Bacon Potato Corn Chowder
Wednesday – Cream of Broccoli
Thursday – Cheesy Cauliflower
Friday – Seafood Bisque
Jonny C's: A Buffalo Catering Company
You Can Count On
---
Hosting an event? Give yourself peace of mind and worry about one less thing when you take advantage of Jonny C's premier catering services.
Jonny C's offers catering services on and off the premises.