October 26th – November 1st Weekly Specials
---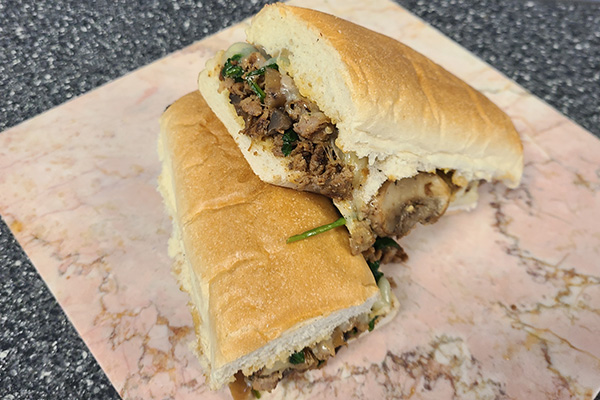 Sub of the Week:
GP Grass
Chopped Steak, Sautéed Spinach, Onions, Mushrooms, and Hot Peppers, Garlic Parmesan Sauce, and Melted Mozzarella all served on a Toasted Sub Roll.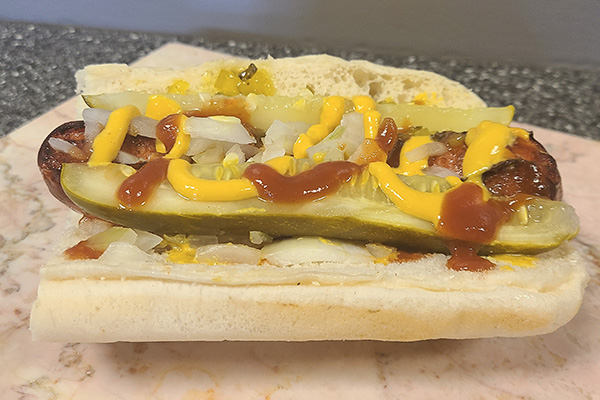 Dog of the Week:
All American Dog
Deep Fried Hot Dog, Pickle, Relish, Diced Onion, Yellow Mustard, and Ketchup.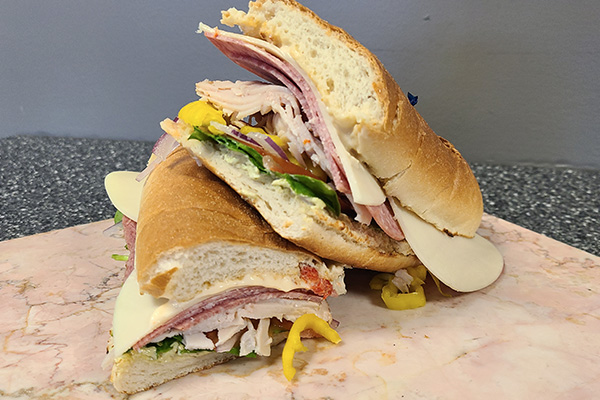 Sub of the Week:
The Giuseppe
Salami, Turkey, Pesto Cream Cheese, Roasted Red Pepper Mayo, Oil, Spinach, Tomato, Red Onion, Hot Peppers, and Provolone all served on a Toasted Sub Roll.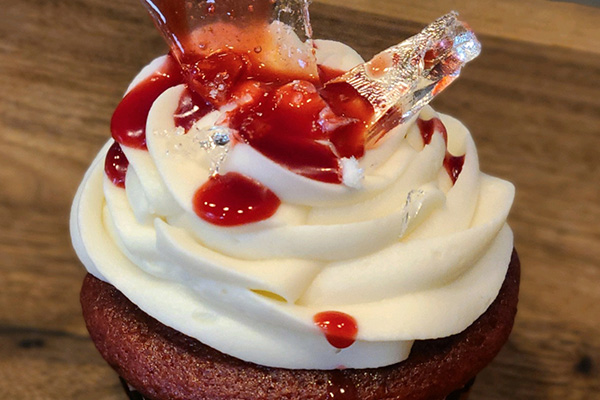 Sweet of the Week:
Red Velvet Cupcake
Classic Red Velvet Cupcake topped with a Silky Cream Cheese Frosting makes this dessert Bloody Delicious!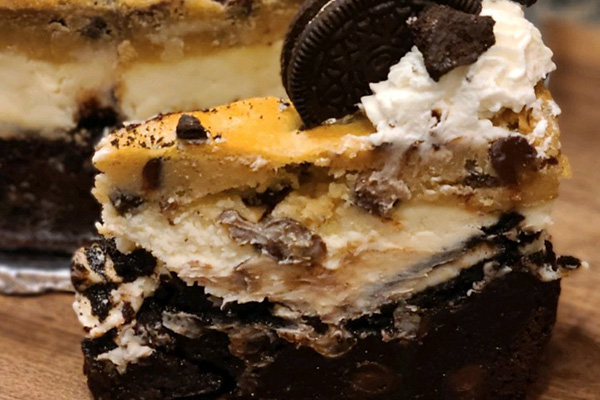 Sweet of the Week:
Chocolate Chip Cookie Brownie Cheesecake
All your favorites in one Dessert! Thick Fudge Brownie topped with Oreos, Creamy Vanilla Cheesecake, and topped with a Chocolate Chip Cookie Layer.