September 18th – September 24th Weekly Specials
---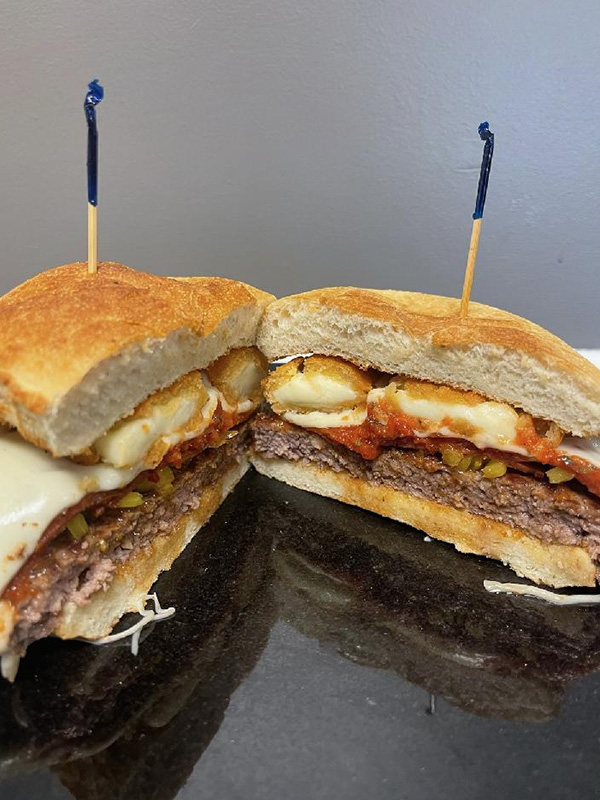 Burger of the Week:
Giovanni
Burger with Grilled Pepperoni, Marinara, Grilled Hot Peppers, Mozzarella Sticks, and Melted Mozzarella all served on a toasted Kaiser Roll.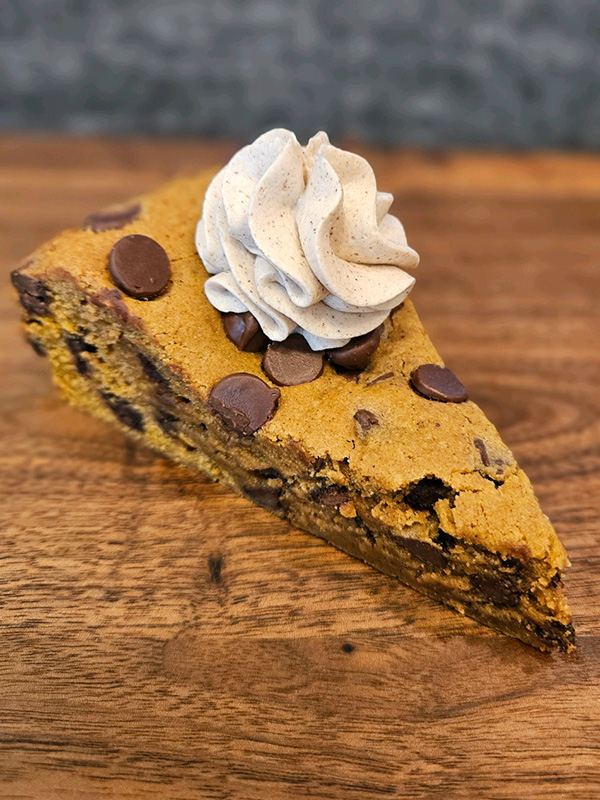 Sweet of the Week:
Pumpkin Chocolate Chip Cookie Cake
Chocolate chip cookie cake baked with pumpkin and warm fall spices. Topped with cinnamon buttercream.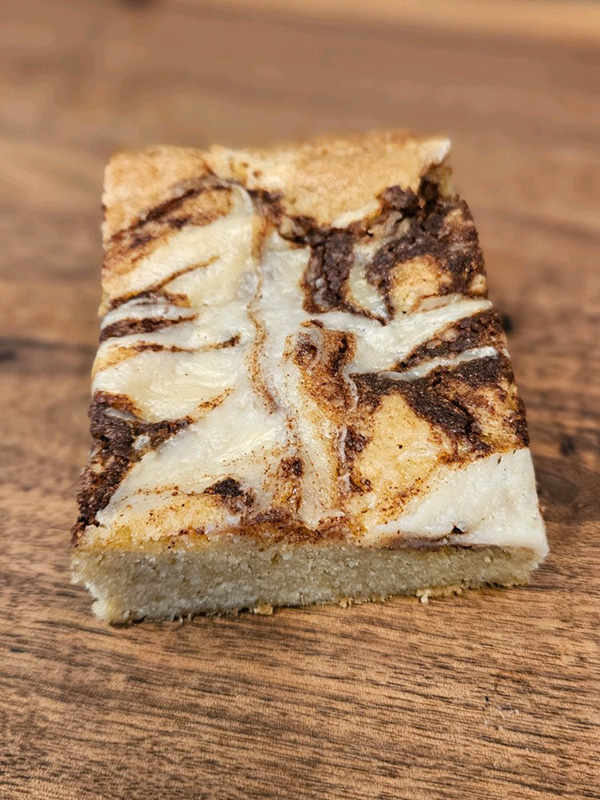 Sweet of the Week:
Cinnamon Roll Blondies
Soft browned butter blondie swirled with cinnamon sugar topping and cream cheese filling.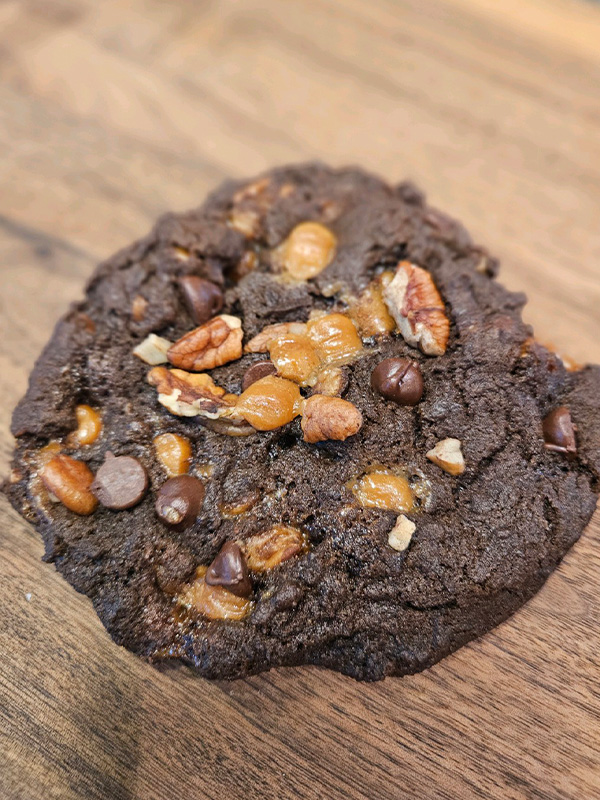 Counter Item of the Week:
Turtle Cookies
Soups of the Week:
Monday – Hearty Beef Vegetable
Tuesday – Bacon Mac and Cheese Soup
Wednesday – Stuffed Hot Pepper and Sausage
Thursday – Chicken Pot Pie
Friday – Seafood Bisque
Jonny C's: A Buffalo Catering Company
You Can Count On
---
Hosting an event? Give yourself peace of mind and worry about one less thing when you take advantage of Jonny C's premier catering services.
Jonny C's offers catering services on and off the premises.