Weekly Specials Weekly Specials
---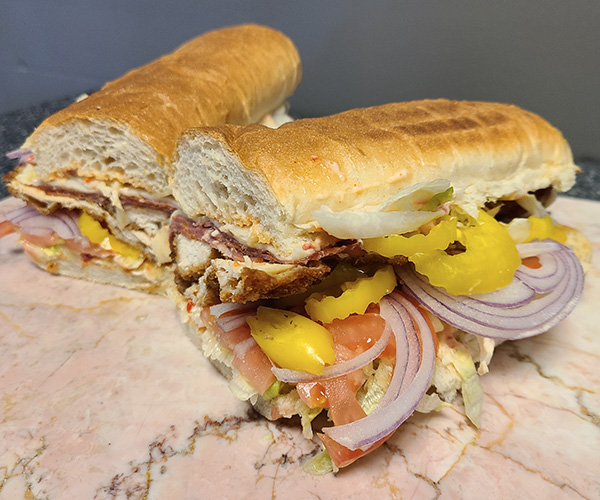 Sub of the Week:
The Duke
Breaded Chicken, Capicola, Roasted Red Pepper Mayo, Oil, Lettuce, Tomato, Red Onion, Hot Peppers, and Melted Provolone all served on a toasted sub roll.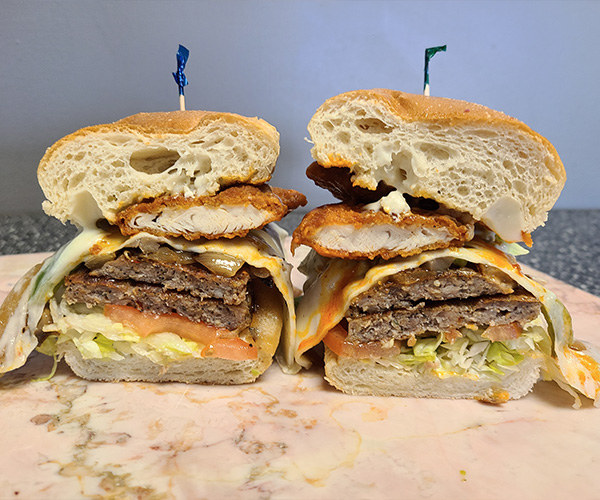 Sub of the Week:
Hulk Hoagie
Italian Sausage Patty, Chicken Fingers tossed in Medium Sauce, Sautéed Peppers, Onions, and Mushrooms, Lettuce, Tomato, Bleu Cheese Dressing, and Melted Provolone all served on a toasted sub roll.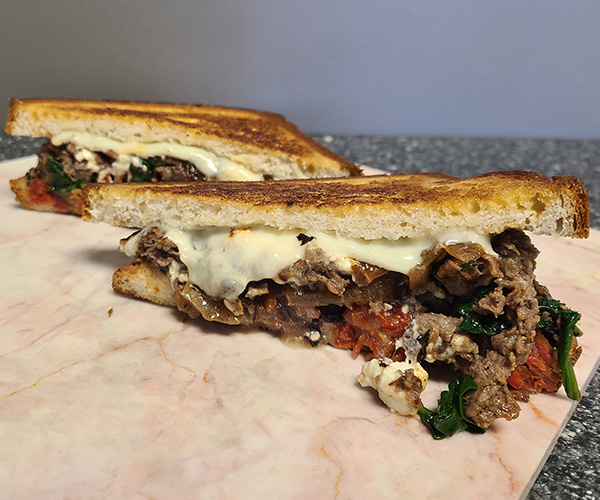 Melt of the Week:
The Mikos
Chopped Steak, Sautéed Onions, Sautéed Spinach, Kalamata Olives, Sundried Tomato, Greek Dressing Melted Feta and Mozzarella all served on your choice of grilled bread.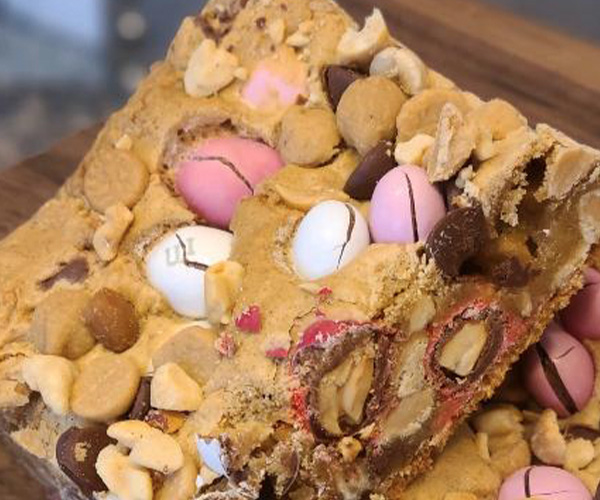 Counter Item of the Week:
Nutty Blondie
Our Brown Sugar Blondie loaded with Peanuts, Peanut M&Ms, Peanut Butter M&Ms, Chocolate Chips, and Peanut Butter Chips.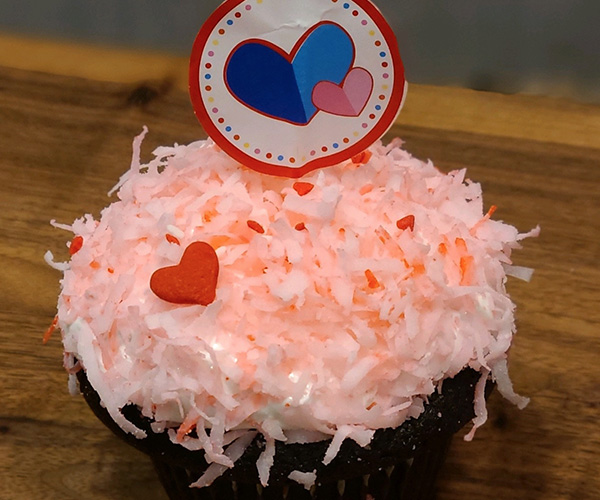 Sweet of the Week:
Snowball Cupcake
Moist Chocolate Cupcake topped with a mound of fluffy marshmallow frosting and dipped in coconut.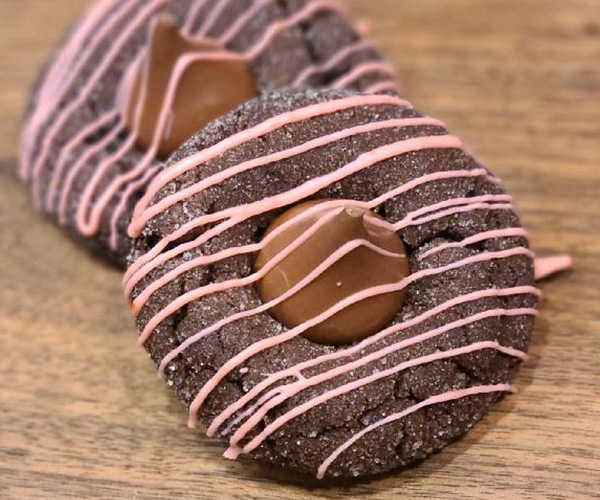 Sweet of the Week:
Chocolate Kiss
Rich, Fudgy Chocolate cookies topped with Hershey Kisses and drizzled with pink white chocolate.
---
Jonny C's: A Buffalo Catering Company You Can Count On
Hosting an event? Give yourself peace of mind and worry about one less thing when you take advantage of Jonny C's premier catering services.
Jonny C's offers catering services on and off the premises 24 hours a day, 7 days a week, 360 days a year for any sized party. For those living outside the Greater Buffalo/Niagara area, don't worry: We are willing to travel anywhere from Rochester to Silver Creek!