June 1st – June 7th Weekly Specials
---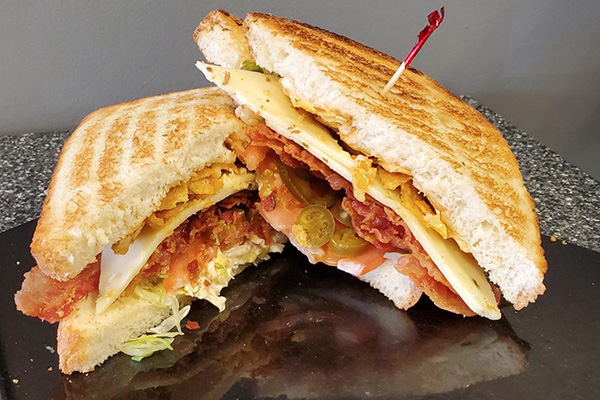 Sandwich of the Week:
Ragin' BLT
Bacon, Sriracha Mayo, Lettuce, Tomato, Jalapeños, Pepper Jack Cheese, and Jalapeño Kettle Chips all served on your choice of toasted Bread.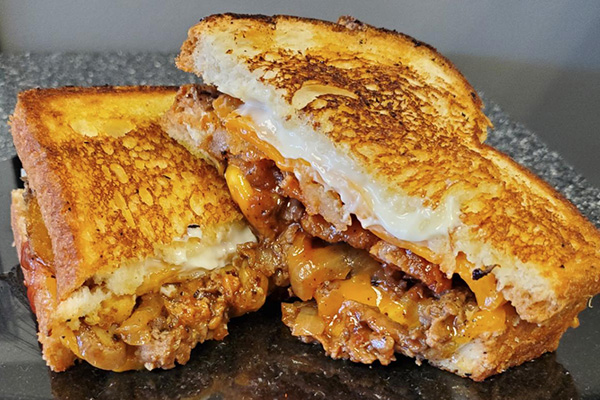 Melt of the Week:
The Ace
Chopped Steak, Sautéed Onions & Mushrooms, Mayo, Hot BBQ, Potato Crisps, and Melted Cheddar all served on your choice of Grilled Bread.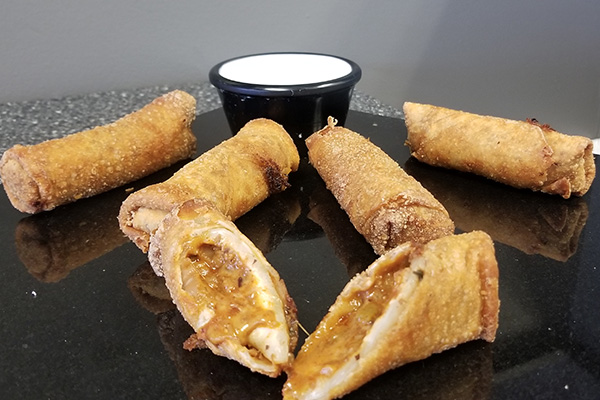 Special of the Week:
Taco Logs
Just Like a Pizza Log, except with Taco Meat and Cheese. 5 Logs with a Side of Sour Cream.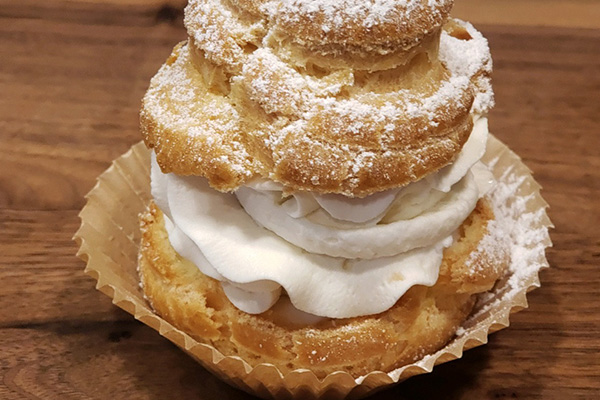 Sweet of the Week:
Cream Puffs
This Classic French Dessert is filled with a Sweetened Whipped Cream and Kissed with Powdered Sugar.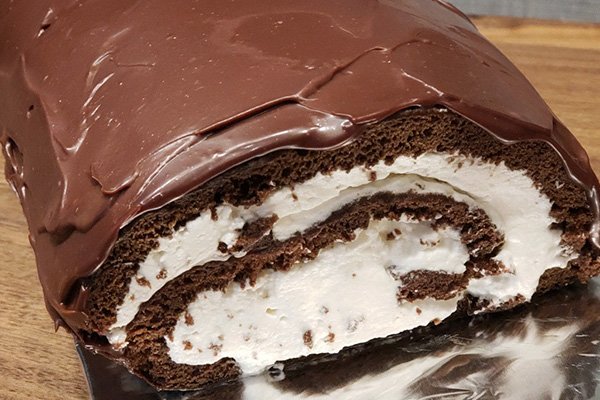 Sweet of the Week:
Swiss Cake Roll
A Rich Chocolate Sponge Cake Rolled with a Sweet Vanilla Filling and Topped with a Chocolate Ganache.