May 26th – May 31st Weekly Specials
---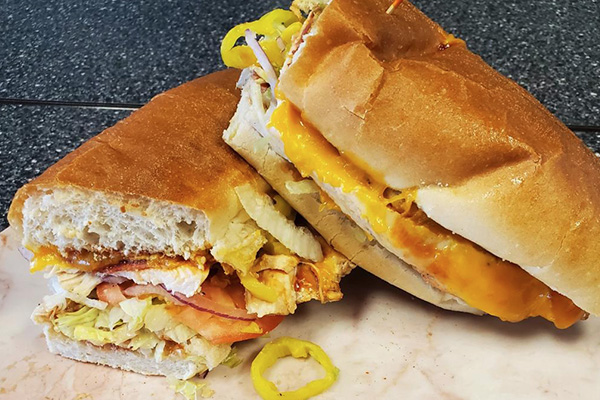 Sub of the Week:
B.B.Q. King
Grilled Chicken, Bacon, BBQ Sauce, Ranch, Lettuce, Tomato, Red Onion, Banana Peppers, and Melted Cheddar all served on a Toasted Sub Roll.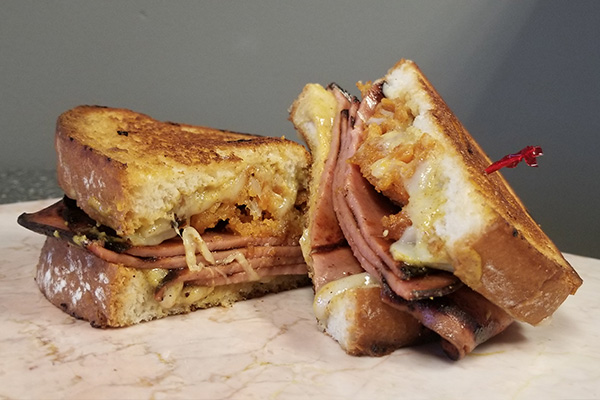 Melt of the Week:
The Oscar
Fried Bologna, Honey Mustard, Fried Onion Straws, and Melted Swiss all served on your choice of Grilled Bread.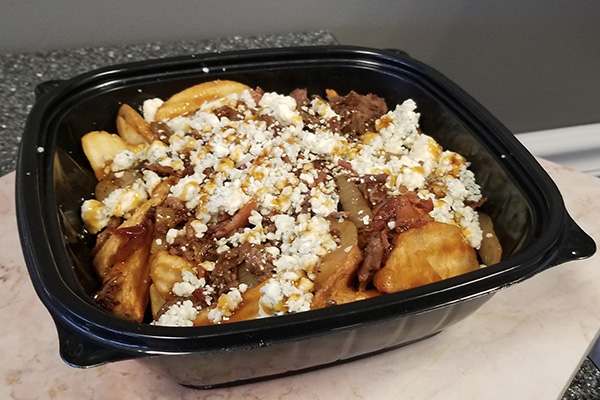 Fry of the Week:
Black & Bleu
Crispy Fry Wedges topped with Chopped Steak, Chopped Bacon, Sautéed Onions, Bleu Cheese Crumbles, and Honey Stinging Garlic Sauce.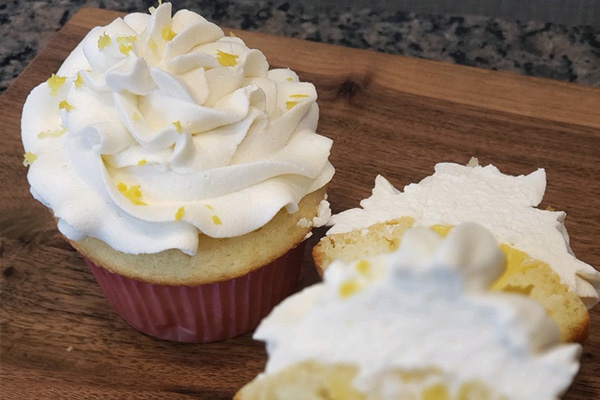 Sweet of the Week:
Lemon Curd Cupcakes
Tender Vanilla Cupcake filled with Flavorful Lemon Curd and topped with a Fluffy Whipped Cream.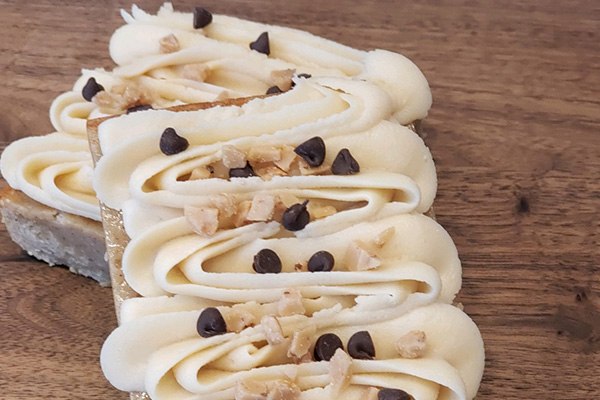 Sweet of the Week:
Banana Blondies
Moist Banana Blondies topped with a Sweet Brown Sugar Frosting and Garnished with Toffee and Chocolate Chips.