June 22nd – June 28th Weekly Specials
---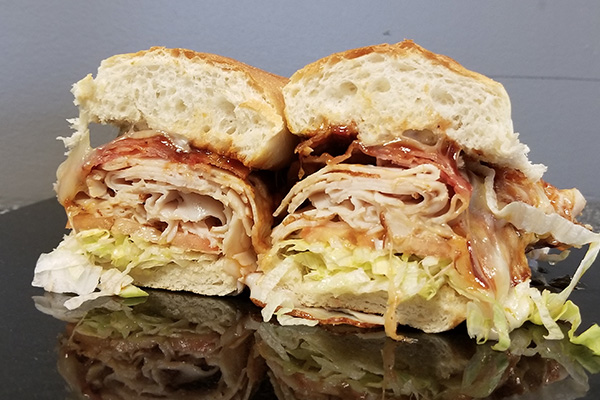 Sub of the Week:
Dirty Turkey
Turkey, Bacon, Hot BBQ, Cajun Ranch, Lettuce, Tomato, and Melted Pepper Jack all served on a Toasted Sub Roll.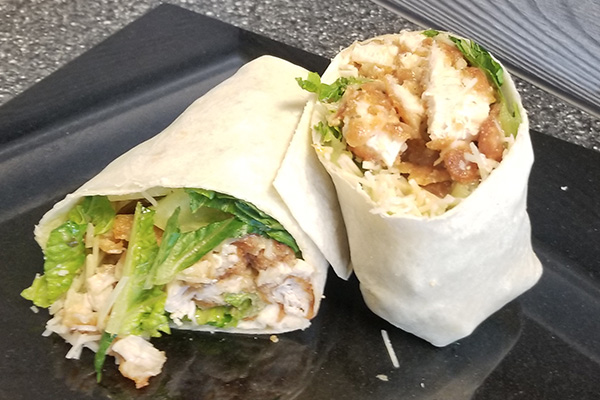 Wrap of the Week:
G.P. Wrap
Chicken Fingers tossed in Garlic Parmesan, Bacon, Parmesan Cheese, and Romaine all served in your Choice of Wrap.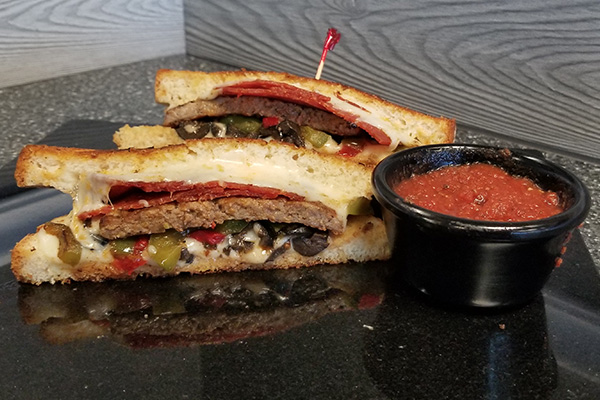 Melt of the Week:
Primo Supremo
Italian Sausage, Pepperoni, Sweet Peppers, Black Olives, and Melted Mozzarella all served on your choice of Grilled Bread and served with a side of Marinara.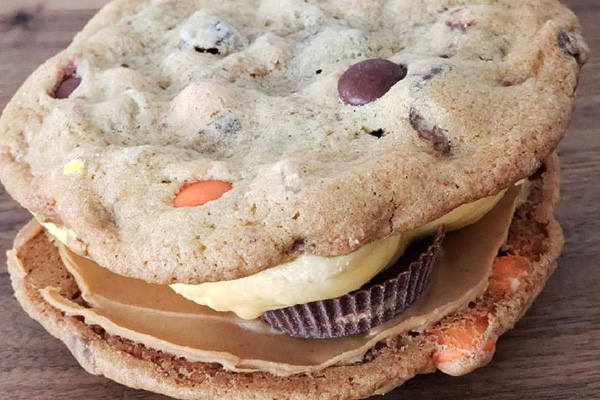 Sweet of the Week:
Reese's Ice Cream Sandwiches
French Vanilla Ice Cream and Whole Reese Cups sandwiched between 2 Giant Reese Pieces Cookies that have been Smeared with Peanut Butter.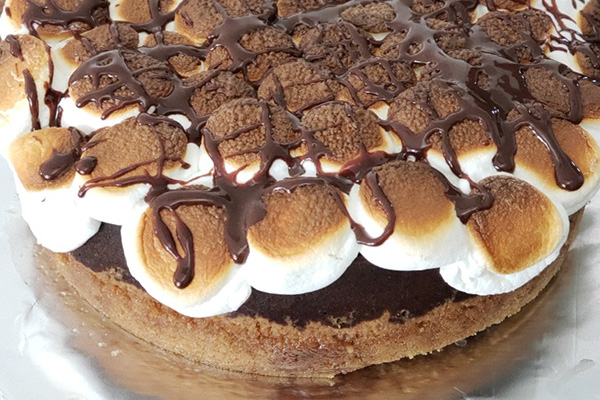 Sweet of the Week:
S'mores Cheesecake
Creamy Chocolate Cheesecake, Melty Toasted Marshmallows and a Thick Graham Cracker Crust make this Cheesecake totally drool worthy.