June 29th – July 5th Weekly Specials
---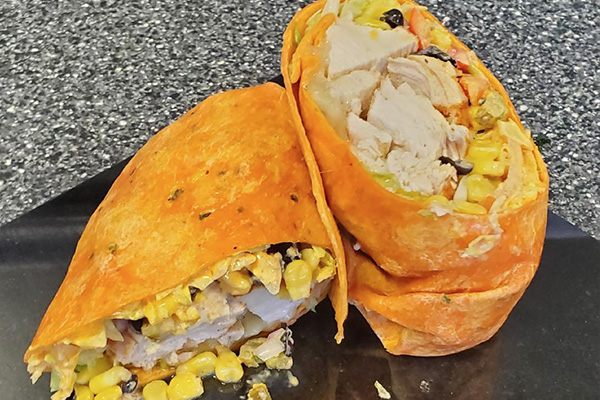 Wrap of the Week:
Santa Fe
Grilled Chicken, Black Bean and Corn Salsa, Lettuce, Tomato, Boom Boom Sauce, and Melted Pepper Jack all served in your choice of wrap.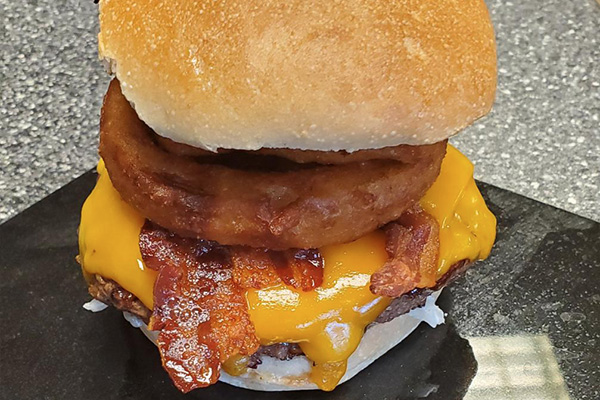 Burger of the Week:
Indy Burger
Burger, Bacon, Onion Rings, Coleslaw, Honey BBQ, and Melted Cheddar all served on a Toasted Kaiser Roll.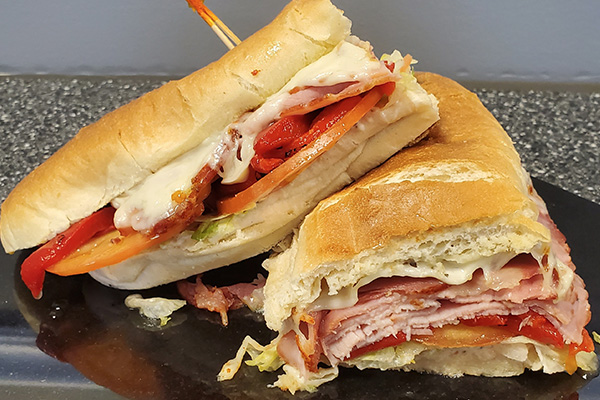 Sub of the Week:
How You Doin?
Ham, Capicola, Lettuce, Tomato, Roasted Red Peppers, Basil Mayo, Oil, and Melted Provolone all served on a Toasted Sub Roll.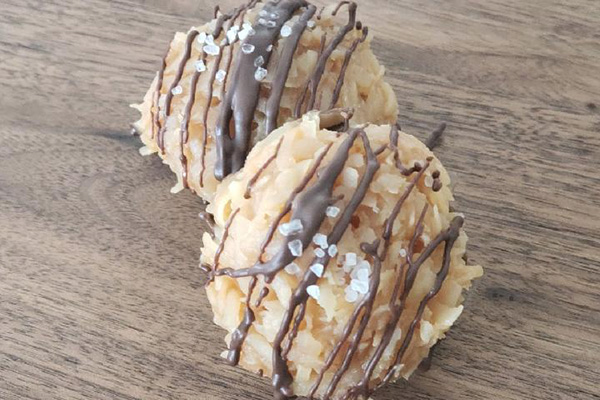 Sweet of the Week:
Salted Caramel Coconut Macaroons
Coconut Tossed in Caramel, Dipped in Chocolate and Sprinkled with Sea Salt. Get 2 of these chewy and delicious treats.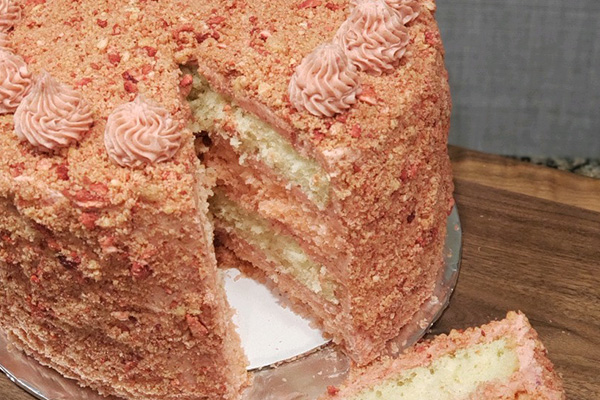 Sweet of the Week:
Strawberry Crunch Cake
A layered Cake version of one of our favorite ice cream bars! Strawberry and Vanilla Cake Layered with a Strawberry Buttercream and Covered in that extraordinary Strawberry Crunch Coating.