May 22nd – May 28th Weekly Specials
---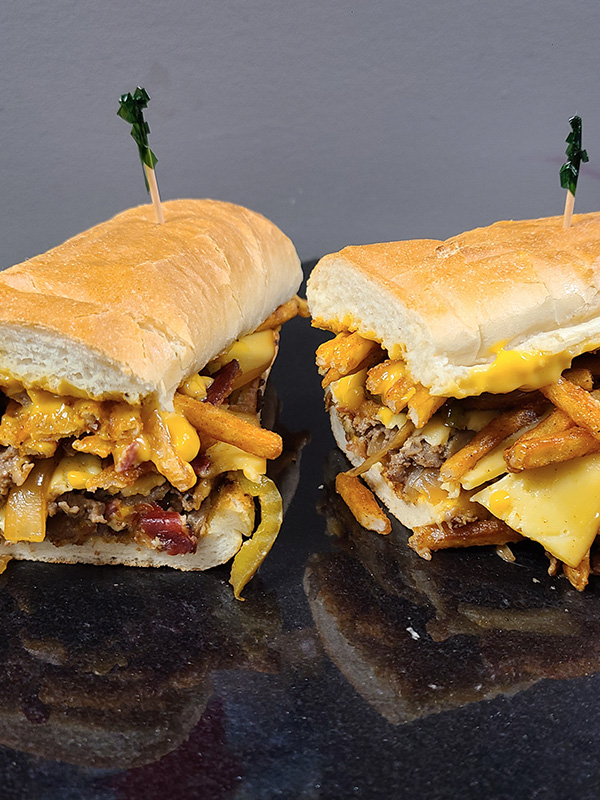 Sub of the Week:
Buffalo Smokeshow
Chopped Steak, Bacon, Smokey Bacon Cheese Sauce, Sautéed Cherry Peppers, Sautéed Onions, Smoked Gouda, and topped with fries all served on a toasted sub roll.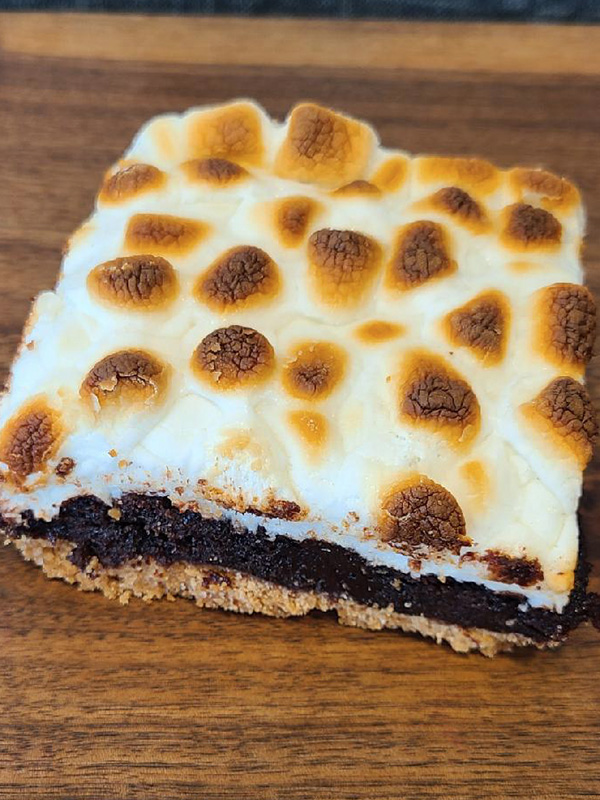 Sweet of the Week:
S'mores Brownies
Our fudge brownie baked on a graham cracker crust, topped with marshmallows, and toasted to perfection!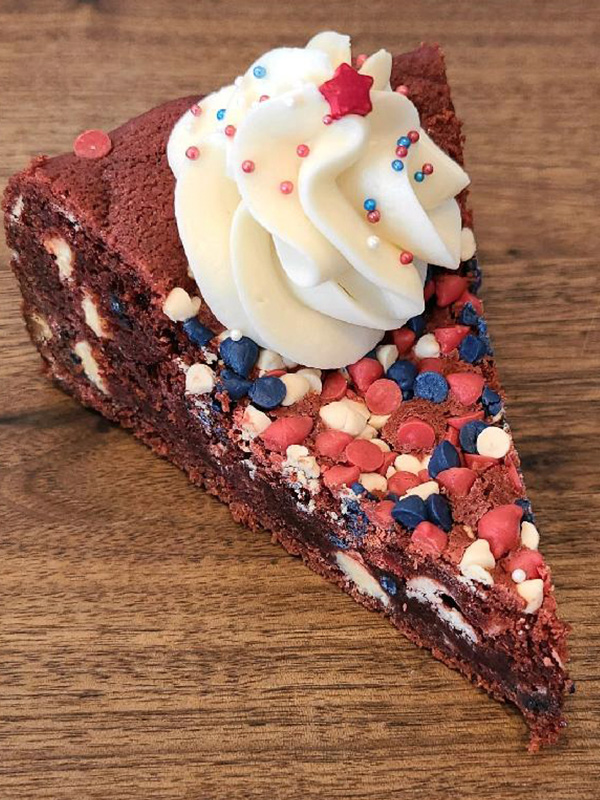 Sweet of the Week:
Red Velvet Cookie Cake
Red Velvet cookie cake decorated for the holiday with white chocolate chips and a dollop of cream cheese frosting.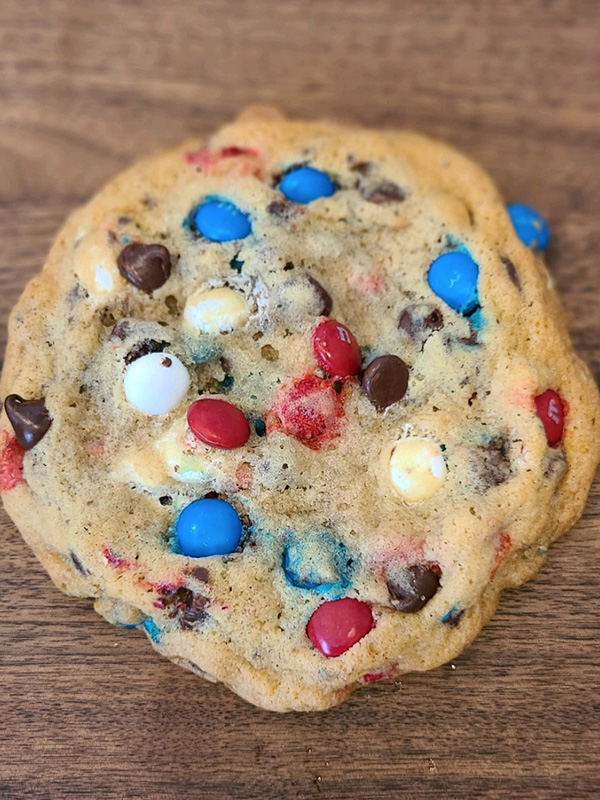 Counter Item of the Week:
Red White and Blue M&M Cookies
Soups of the Week:
Monday – Cream of Mushroom
Tuesday – Buffalo Chicken Finger
Wednesday – French Onion
Thursday – Cream of Broccoli
Friday – Seafood Bisque
Jonny C's: A Buffalo Catering Company
You Can Count On
---
Hosting an event? Give yourself peace of mind and worry about one less thing when you take advantage of Jonny C's premier catering services.
Jonny C's offers catering services on and off the premises.