May 30th – June 4th Weekly Specials
---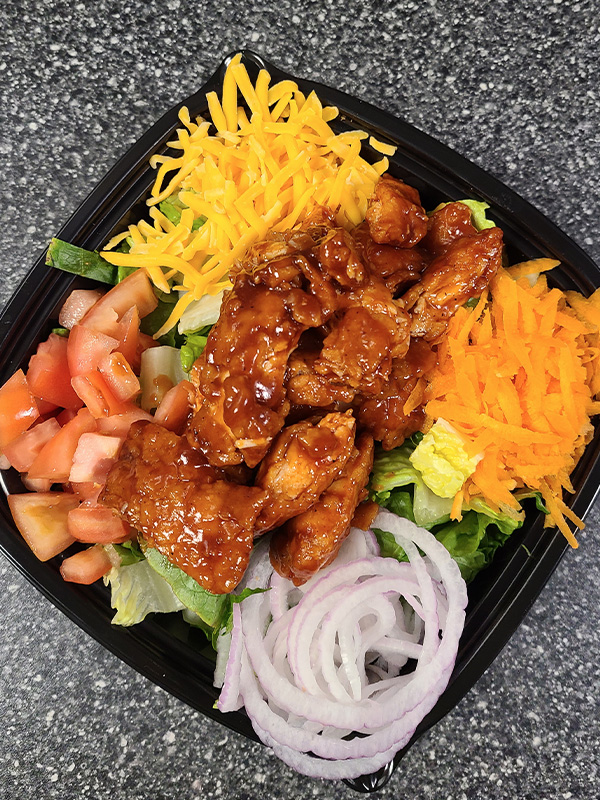 Salad of the Week:
Dear Summer
BBQ Chicken Fingers, Romaine, Cheddar Cheese, Shredded Carrot, Tomato, Red Onion on top of a bed of Romaine with a side of Bleu Cheese Dressing.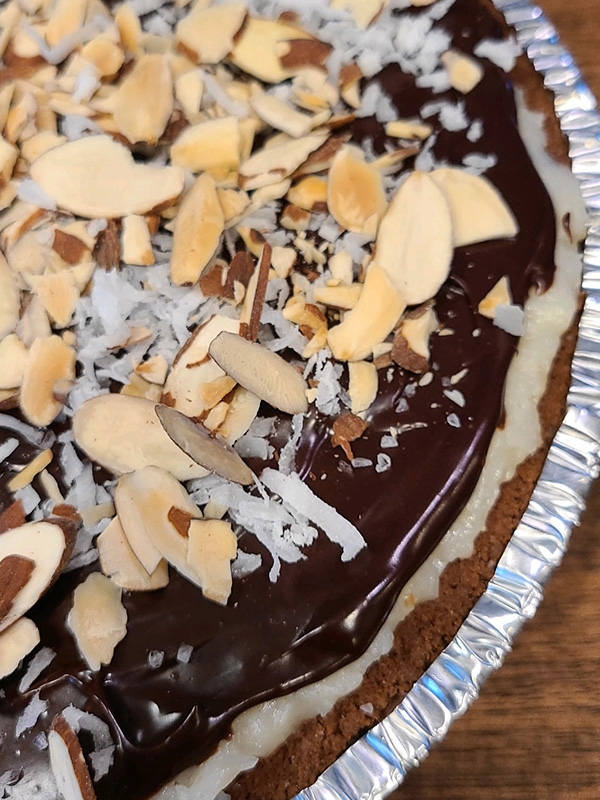 Sweet of the Week:
Almond Joy Pie
Chocolate cookie crust filled with gooey coconut filling, topped with chocolate ganache, almonds, and more coconut.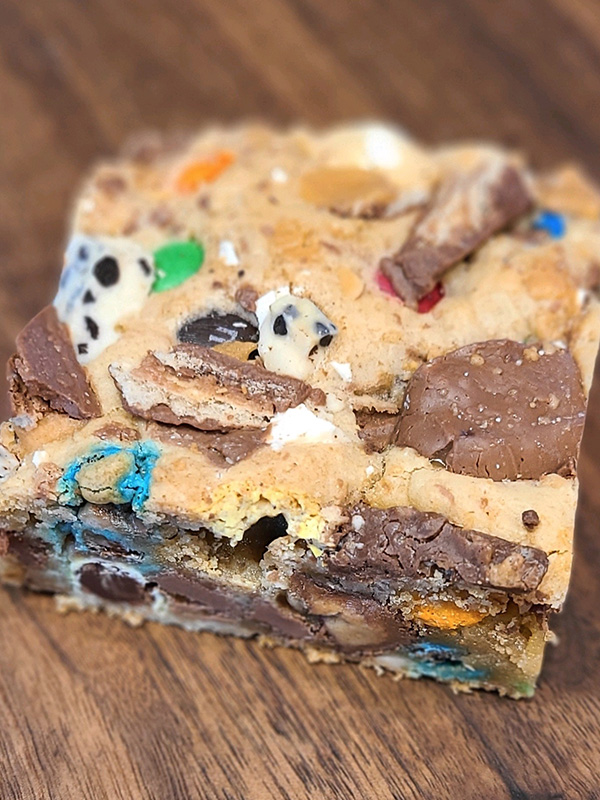 Sweet of the Week:
Candy Bar Blondies
Our blondie dough loaded with assorted chopped candy bars.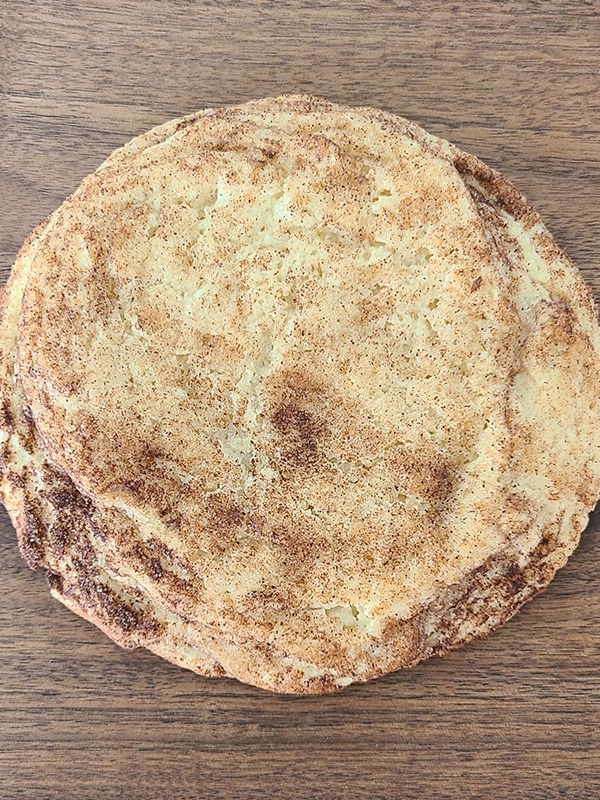 Counter Item of the Week:
Snickerdoodles
Soups of the Week:
Monday – Closed
Tuesday – Chicken Tortilla
Wednesday – Turkey and Rice
Thursday – Creamy Sriracha Chicken
Friday – Seafood Bisque
Jonny C's: A Buffalo Catering Company
You Can Count On
---
Hosting an event? Give yourself peace of mind and worry about one less thing when you take advantage of Jonny C's premier catering services.
Jonny C's offers catering services on and off the premises.