November 13th – November 19th Weekly Specials
---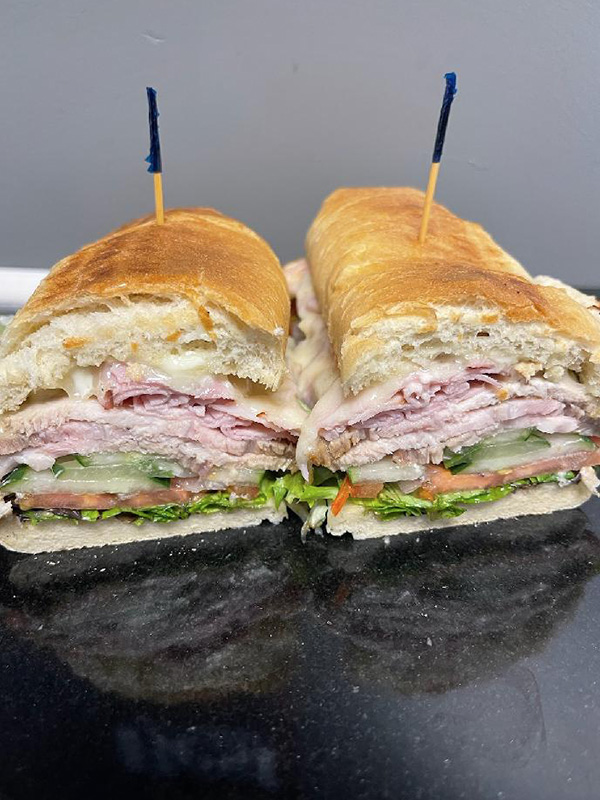 Sub of the Week:
Maui
Roasted Pork Loin with Ham, Mesculin Mix, Tomato, Red Onion, Cucumber, Sweet Chili Sauce, Mayo, and Melted Muenster Cheese all served on a toasted sub roll.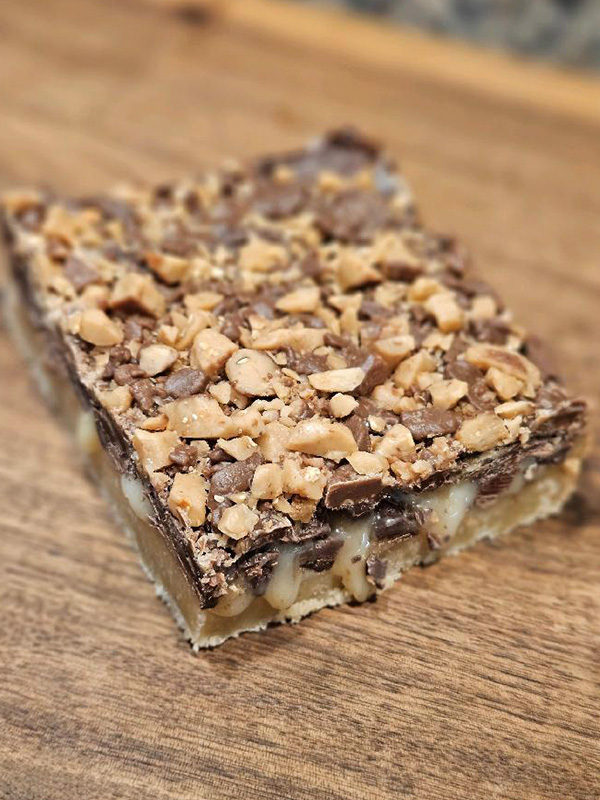 Sweet of the Week:
Toffee Bars
Buttery shortbread cookie bar topped with gooey toffee filling, melted chocolate, and Heath bits.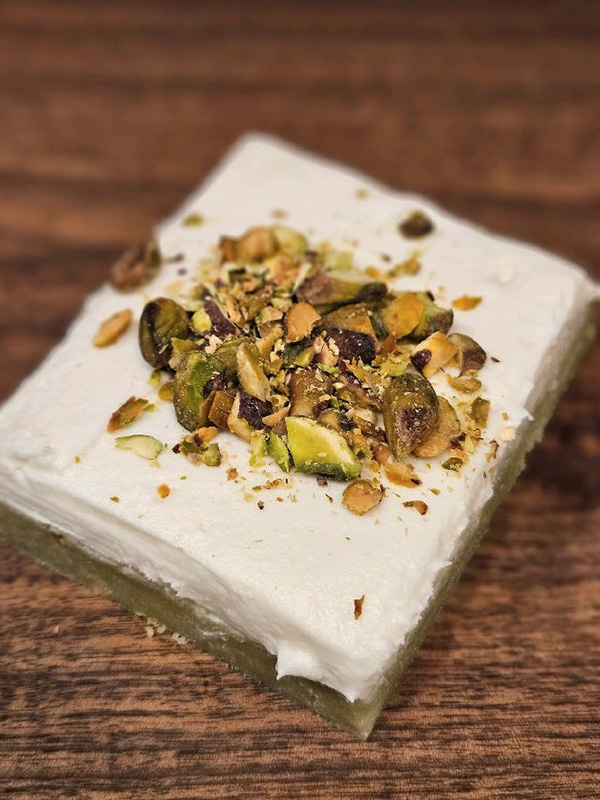 Sweet of the Week:
Pistachio Sugar Cookie Bars
Soft pistachio sugar cookie bar topped with sweet vanilla frosting and chopped salted pistachios.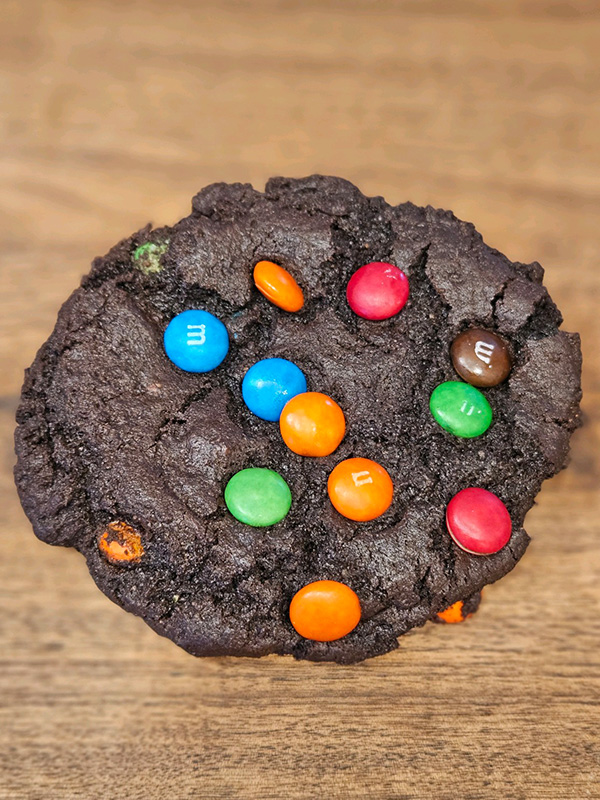 Counter Item of the Week:
Double Chocolate M&M Cookies
Soups of the Week:
Monday – Beef Burgundy
Tuesday – Cream of Cauliflower
Wednesday – Steak and Potato
Thursday – Chicken Pot Pie
Friday – Seafood Bisque
Jonny C's: A Buffalo Catering Company
You Can Count On
---
Hosting an event? Give yourself peace of mind and worry about one less thing when you take advantage of Jonny C's premier catering services.
Jonny C's offers catering services on and off the premises.