November 6th – November 12th Weekly Specials
---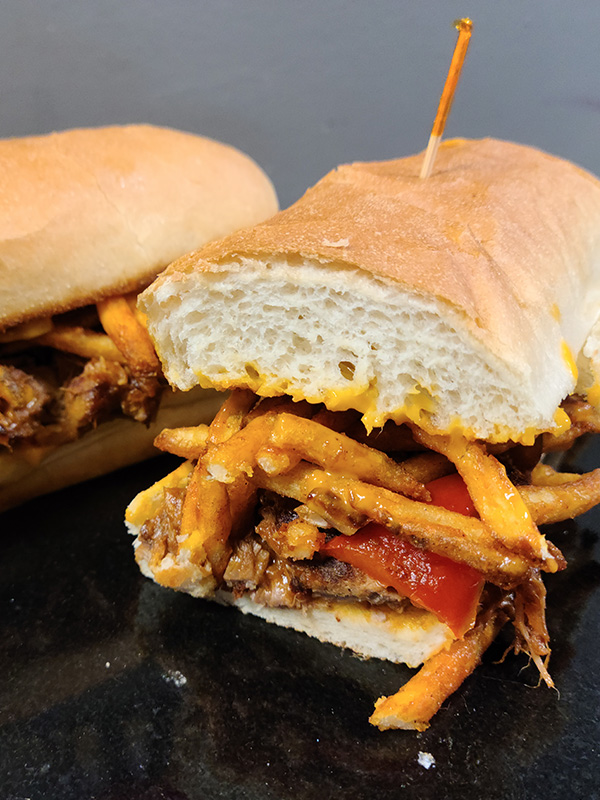 Sub of the Week:
Broad Street Bully
Hot BBQ Pulled Beef with Sautéed Onions, Sautéed Sweet Peppers, Cheddar Cheese Sauce, and topped with fries all served on a toasted sub roll.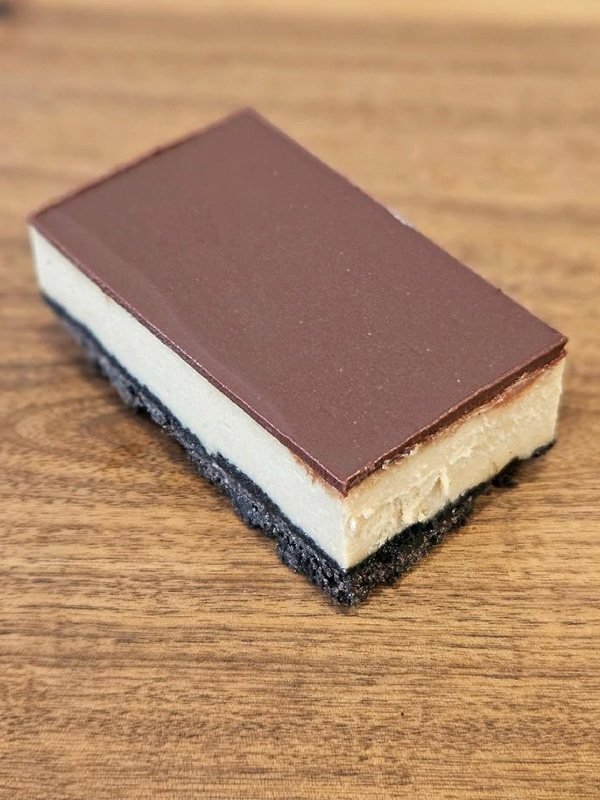 Sweet of the Week:
Peanut Butter Cheesecake Bars
Peanut Butter Cheesecake filling baked in an Oreo crust and topped with a layer of chocolate ganache.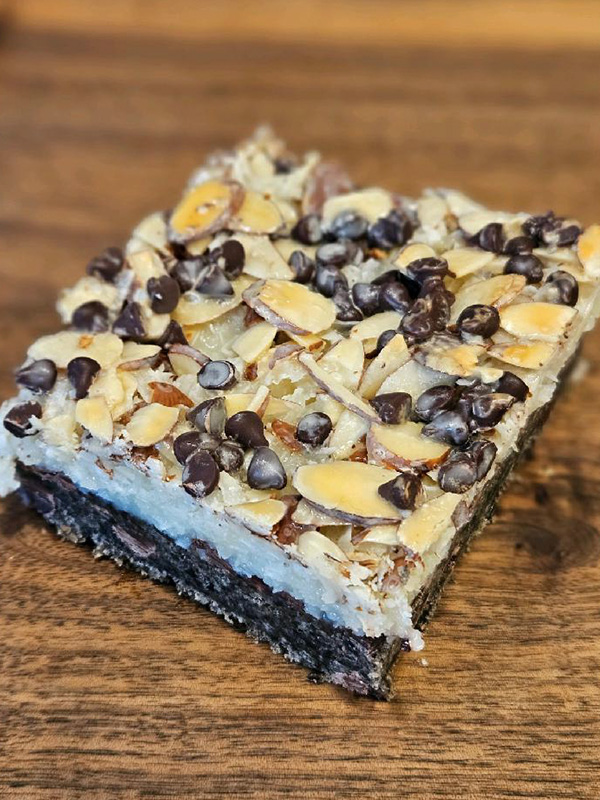 Sweet of the Week:
Almond Joy Cookie Bar
Chocolate graham cracker cookie topped with gooey coconut, almond, and chocolate chip topping.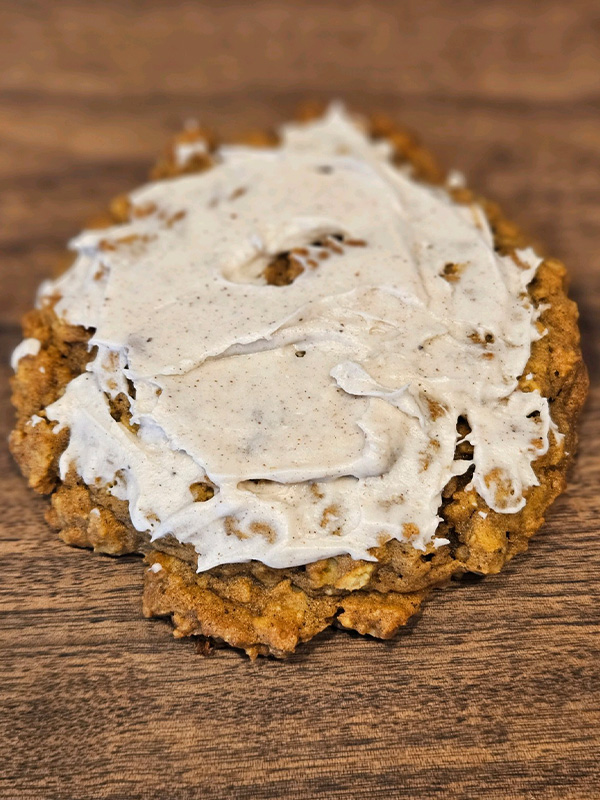 Counter Item of the Week:
Iced Pumpkin Oatmeal Cookies
Soups of the Week:
Monday – Creamy Sausage Vegetable
Tuesday – Cream of Broccoli
Wednesday – Beef Barley
Thursday – Chicken Vegetable
Friday – Seafood Bisque
Jonny C's: A Buffalo Catering Company
You Can Count On
---
Hosting an event? Give yourself peace of mind and worry about one less thing when you take advantage of Jonny C's premier catering services.
Jonny C's offers catering services on and off the premises.