October 30th – November 5th Weekly Specials
---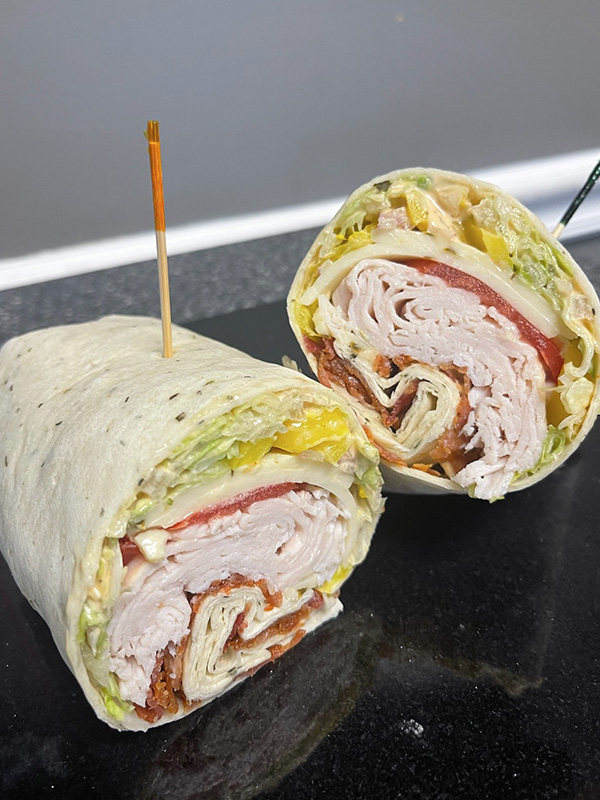 Wrap of the Week:
Cowboy Killa
Turkey, Bacon, Lettuce, Tomato, Red Onion, Hot Peppers, Cajun Ranch, and Pepper Jack all served in your choice of wrap.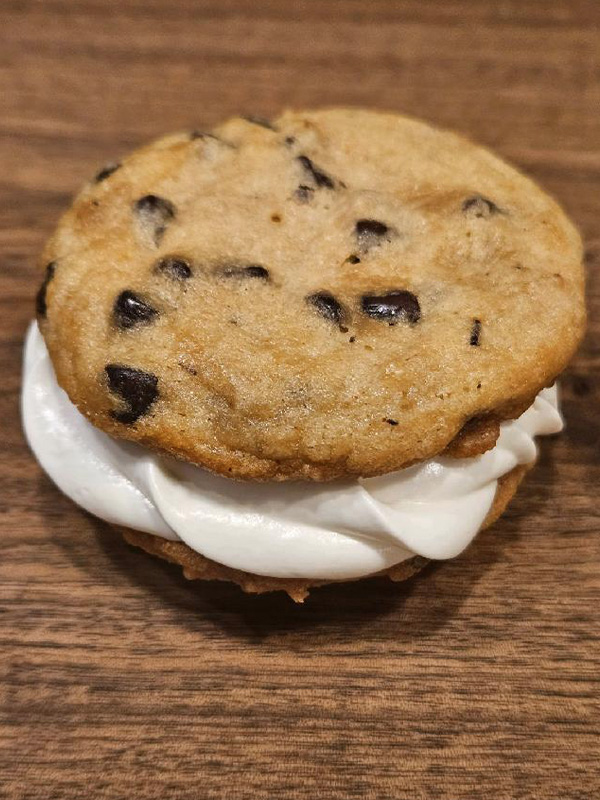 Sweet of the Week:
Chocolate Chip Cookie Sandwiches
Fluffy vanilla marshmallow frosting sandwiched between two chocolate chip cookies.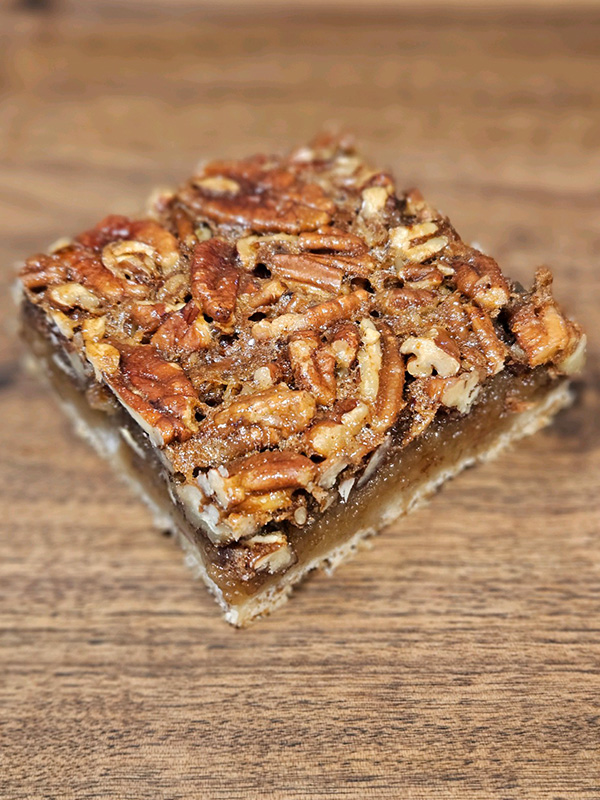 Sweet of the Week:
Pecan Pie Bars
Gooey pecan pie filling baked on a pecan shortbread crust.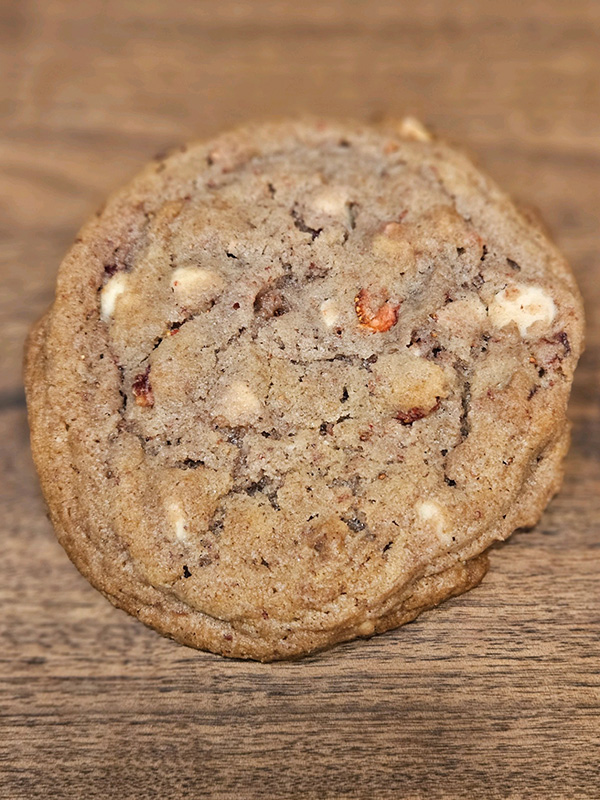 Counter Item of the Week:
Strawberries n Cream Cookies
A taste of summer in autumn!
Soups of the Week:
Monday – Cream of Spinach
Tuesday – Lemon Chicken Rice
Wednesday – Cream of Mushroom
Thursday – Creamy Turkey Vegetable
Friday – Seafood Bisque
Jonny C's: A Buffalo Catering Company
You Can Count On
---
Hosting an event? Give yourself peace of mind and worry about one less thing when you take advantage of Jonny C's premier catering services.
Jonny C's offers catering services on and off the premises.