October 16th – October 22nd Weekly Specials
---
Wrap of the Week:
The Angel
Chicken Fingers tossed in garlic parmesan with lettuce, tomato, mayo, provolone, and waffle fries all served in your choice of wrap.
Sweet of the Week:
Pumpkin Cheesecake
Pumpkin Cheesecake filling baked in a cinnamon graham cracker crust and topped with cinnamon whipped cream.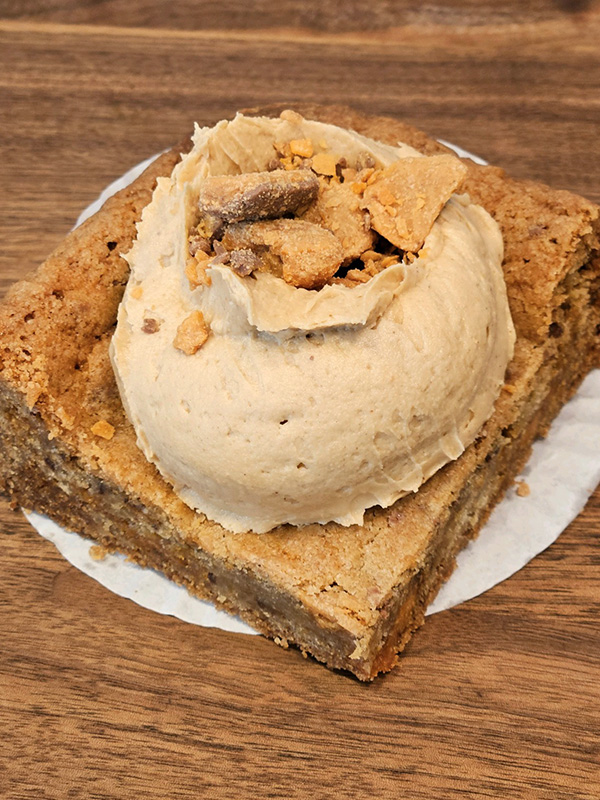 Sweet of the Week:
Butterfinger Cookie Bar
Butterfinger Cookie Bar topped with peanut butter frosting and Butterfinger pieces.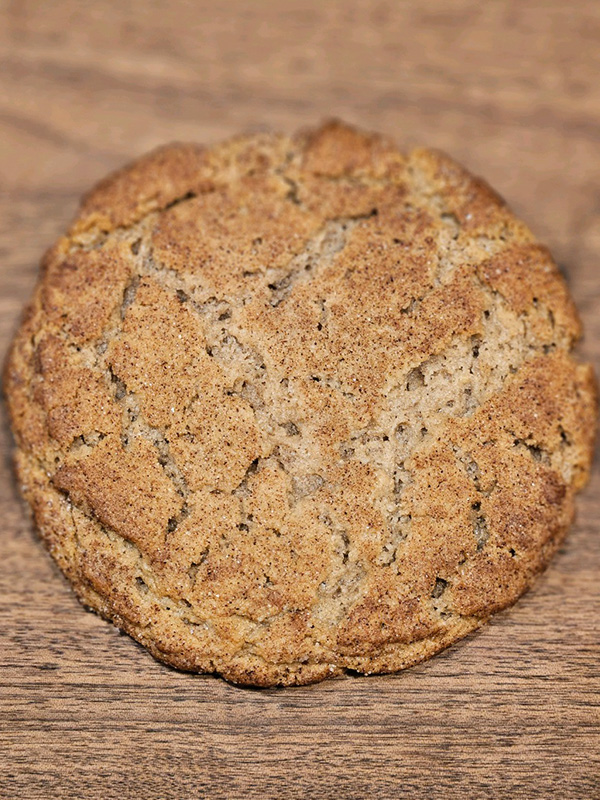 Counter Item of the Week:
Maple Snickerdoodles
Soups of the Week:
Monday – Roasted Vegetable Bisque
Tuesday – Cream of Mushroom
Wednesday – Buffalo Chicken Finger
Thursday – Creamy Sausage Vegetable
Friday – Seafood Bisque
Jonny C's: A Buffalo Catering Company
You Can Count On
---
Hosting an event? Give yourself peace of mind and worry about one less thing when you take advantage of Jonny C's premier catering services.
Jonny C's offers catering services on and off the premises.