October 9th – October 15th Weekly Specials
---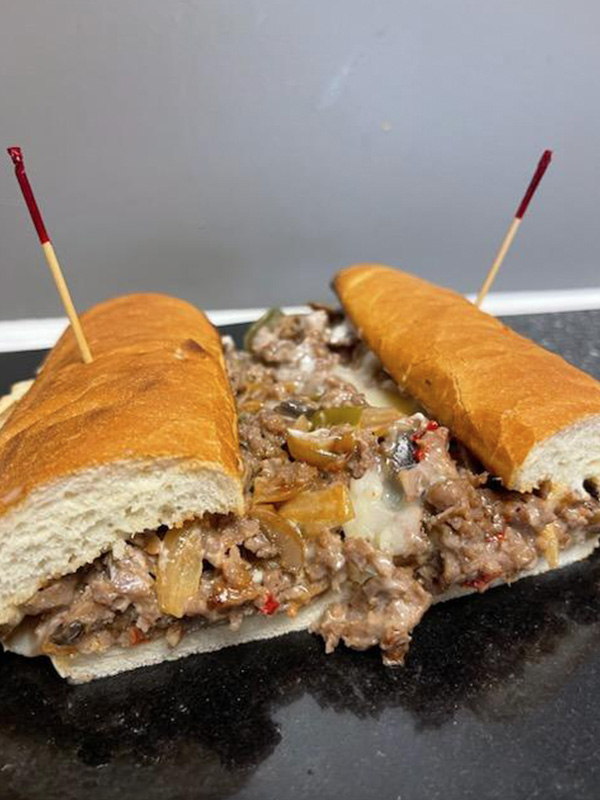 Sub of the Week:
The Leopard
Chopped Steak with Sautéed Onions, Mushrooms, Sweet Peppers, Horsey Mayo, and Melted Sharp Cheddar all served on a toasted sub roll.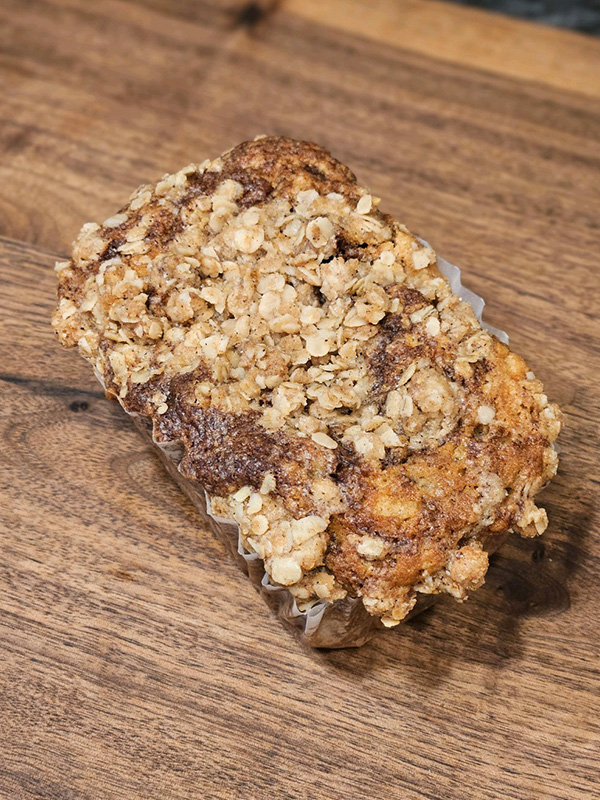 Sweet of the Week:
Cinnamon Swirl Banana Bread
Banana Bread swirled with cinnamon and topped with oat streusel.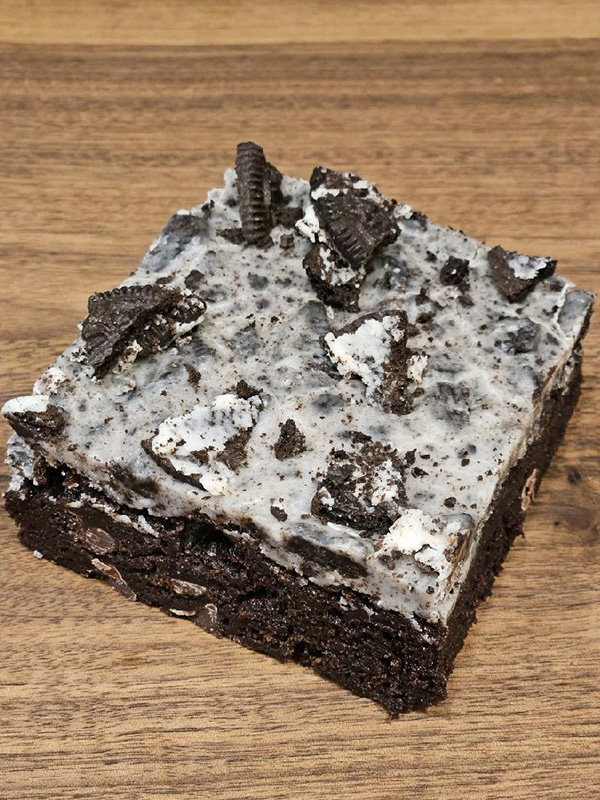 Sweet of the Week:
Cookies and Cream Brownies
Our fudge brownies topped with Oreo white chocolate topping.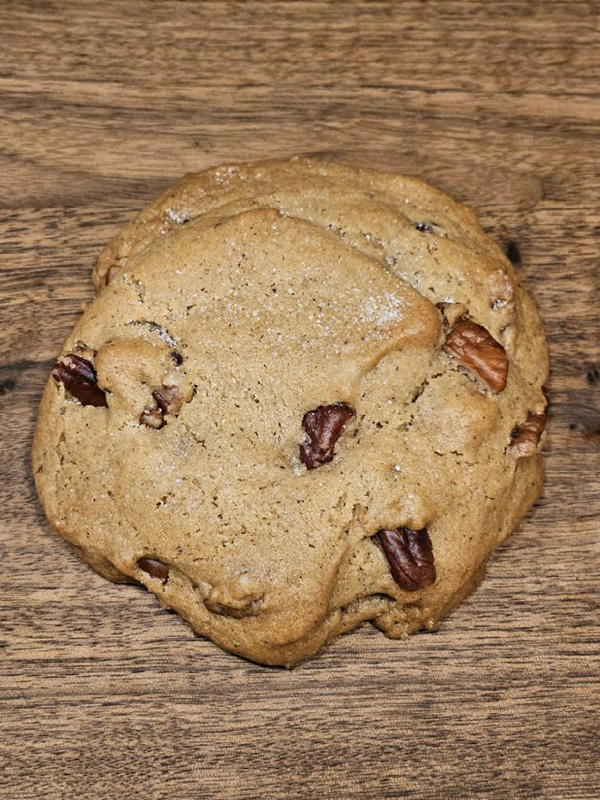 Counter Item of the Week:
Butter Pecan Cookies
Soups of the Week:
Monday – Lemon Chicken Rice
Tuesday – Hearty Vegetable
Wednesday – Unstuffed Cabbage
Thursday – Sriracha Turkey
Friday – Seafood Bisque
Jonny C's: A Buffalo Catering Company
You Can Count On
---
Hosting an event? Give yourself peace of mind and worry about one less thing when you take advantage of Jonny C's premier catering services.
Jonny C's offers catering services on and off the premises.