October 2nd – October 8th Weekly Specials
---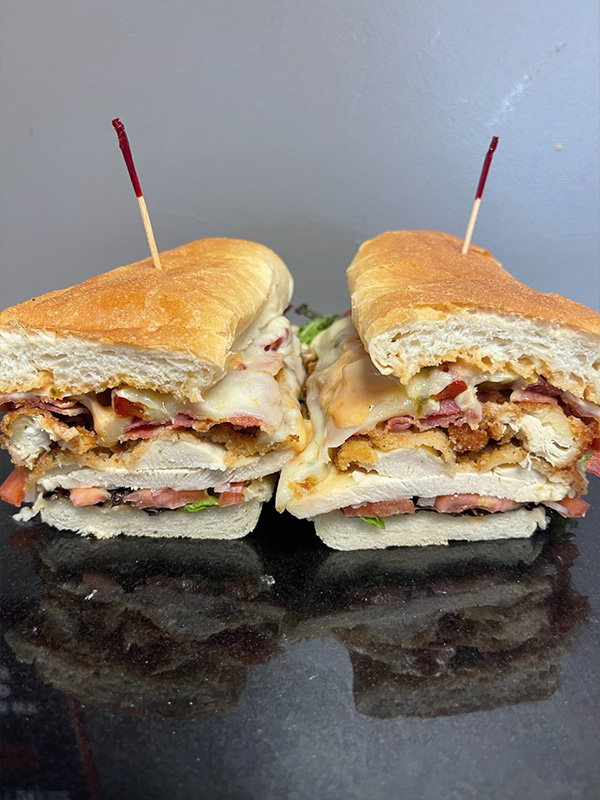 Sub of the Week:
M.K.R.
Breaded Chicken Cutlet with Bacon, Mesculin Mix, Tomato, Onion, Cherry Peppers, Hot BBQ Aioli, and Melted Pepper Jack all served on a Toasted Sub Roll.
Sweet of the Week:
Peanut Butter Pretzel Pie
Pretzel crust filled with peanut butter filling, whipped cream, and a mini Reese Cup.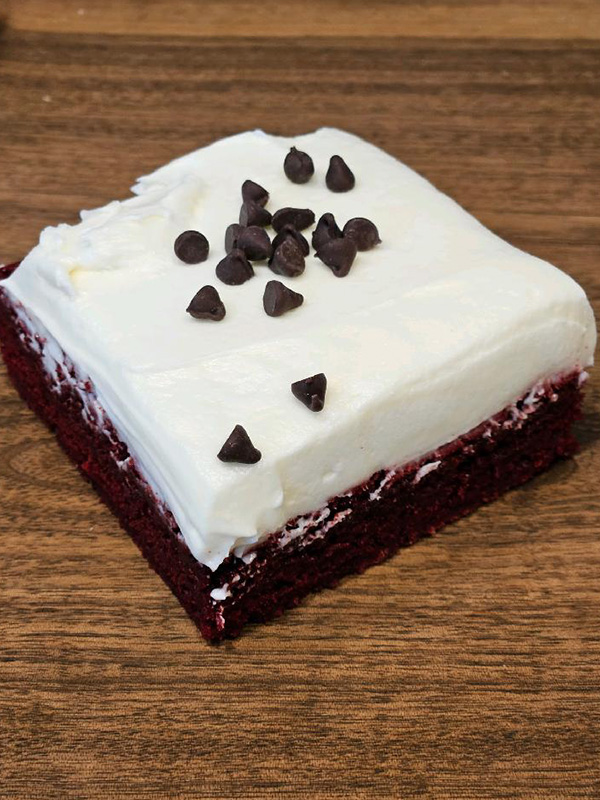 Sweet of the Week:
Red Velvet Bars
Red Velvet cookie bars topped with cream cheese frosting and mini chocolate chips.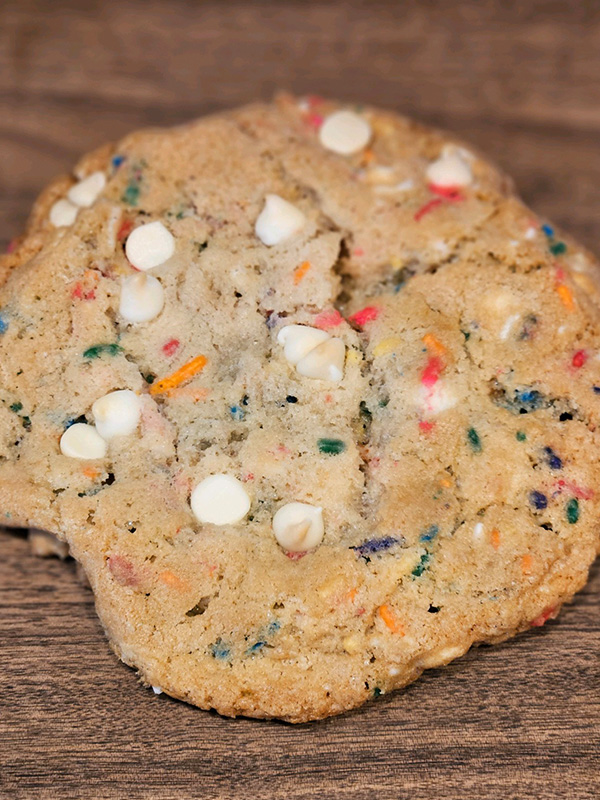 Counter Item of the Week:
Birthday Cake Cookies
Soups of the Week:
Monday – Beef Stroganoff
Tuesday – Potato Corn Chowder
Wednesday – Cheddar Broccoli
Thursday – Lazy pierogi
Friday – Seafood Bisque
Jonny C's: A Buffalo Catering Company
You Can Count On
---
Hosting an event? Give yourself peace of mind and worry about one less thing when you take advantage of Jonny C's premier catering services.
Jonny C's offers catering services on and off the premises.