October 5th – October 11th Weekly Specials
---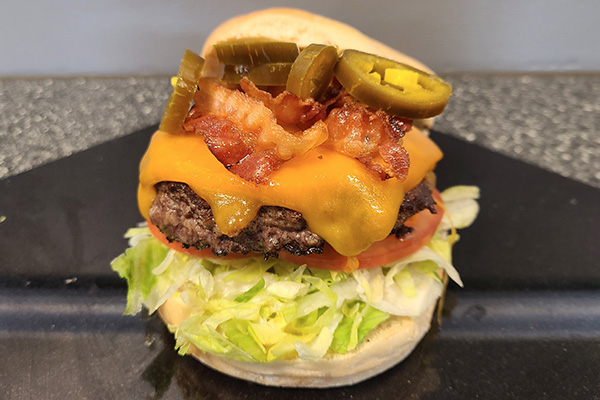 Burger of the Week:
Jalapeño Cheddar
Burger, Bacon, Jalapeños, Lettuce, Tomato, Jalapeño Mayo, Garlic Spread, and Melted Cheddar.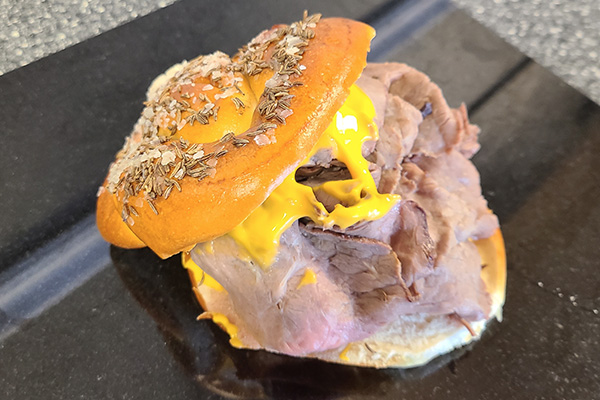 Sandwich of the Week:
Beef on Weckzel
Roast Beef dipped in Au Jus, Cheddar Cheese Sauce all served on a Kimmelweck Bavarian Pretzel Roll.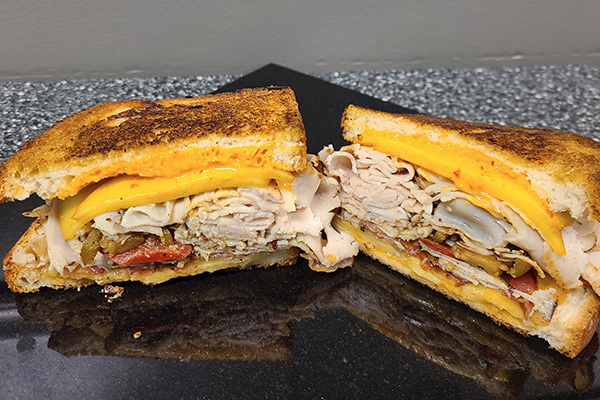 SOLD OUT
Melt of the Week:
Boom Boom Bigelow
Mesquite Smoked Turkey, Bacon, Boom Boom Sauce, Cherry Peppers, and Melted Smoked Gouda all served on your choice of Grilled Bread.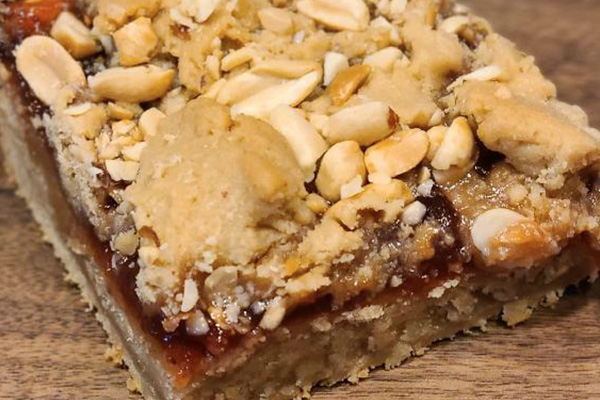 Sweet of the Week:
Peanut Butter Jelly Bars
Gooey Peanut Butter Cookie Bars baked with Strawberry Jelly, more Cookie Globs, and Peanuts.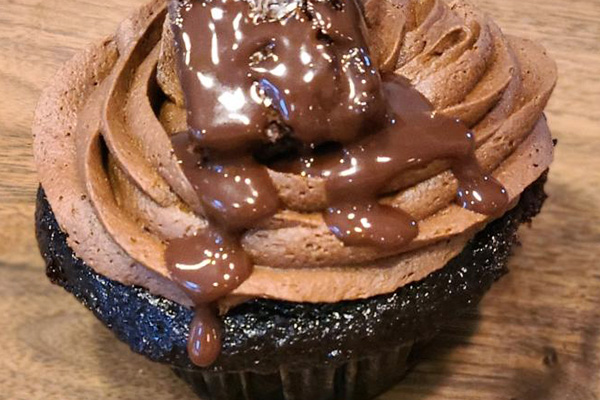 Sweet of the Week:
Brownie Batter Cupcakes
Moist Fudgey Chocolate Cake Topped with Brownie Batter Chocolate Frosting, a Fudge Brownie Chunk, and a Ganache Drizzle.